Drumroll, please….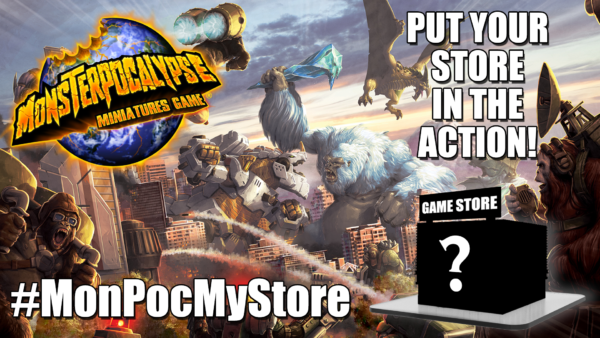 Of the many entries we received, we are now pleased to announce we've drawn the winner of our MonPocMyStore contest, which offers a miniature version of the winning store created to join the Monsterpocalypse tabletop universe…and the winner is:
DICE SALOON
Brighton, East Sussex, UK
www.dicesaloon.com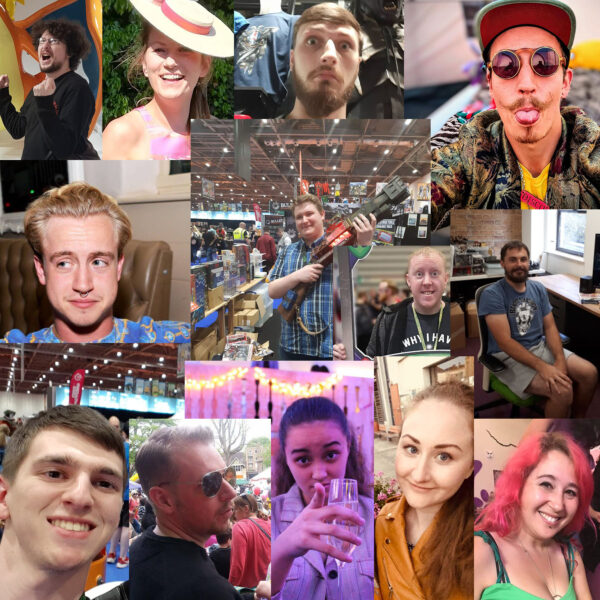 Manager George Clare and the Dice Saloon gang are excited to have won. "The Dice Saloon MonPoc community is one of the most passionate and inclusive communities in Dice Saloon," George says. "They're always encouraging new players to enjoy the game and for every new release, they're there, every event, they're there. The MonPoc community adds enormous amounts of spirit to our store!"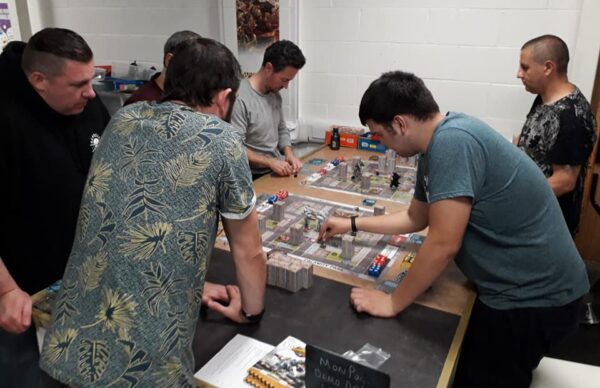 At Privateer Press HQ, we're already beginning concept art and planning a sculpt of Dice Saloon for release in spring 2020 as part of the Monsterpocalypse league.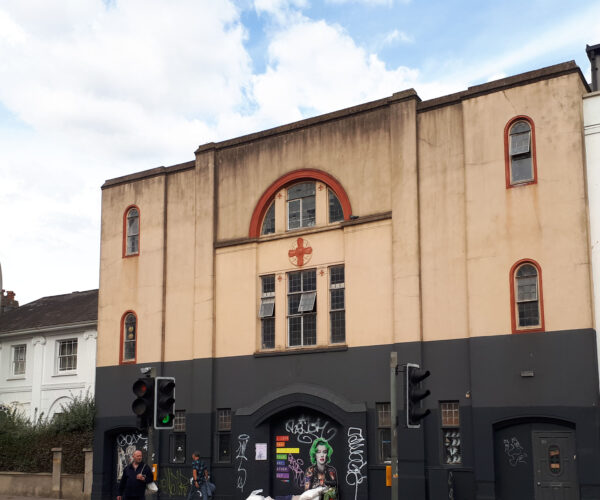 In addition, we're sending along a special gift to stores that participated with greater frequency. It's our way of saying thanks for making the MonPocMyStore contest exciting and successful!
Congratulations to Dice Saloon, and look for updates in our social media as the store gets modeled for Monsterpocalypse!