Warkit is a company and shop dedicated to plastic models. Created from the vision and passion for this wonderful hobby by a modeller, Nuno Da Costa, for the other hobbyists.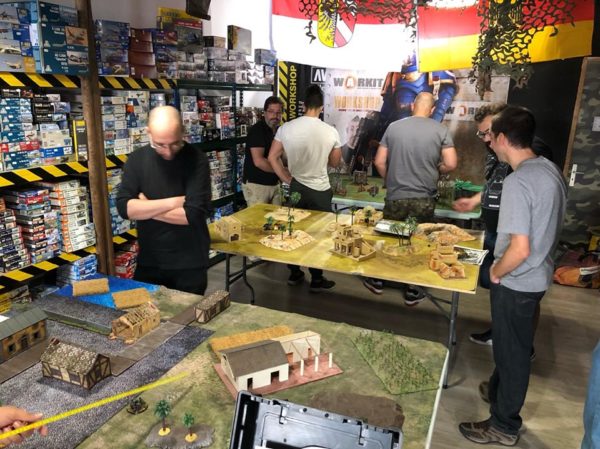 Nuno Da Costa: "We wanted to create a space where any hobbyists beginner, more experiment or even professional, can feel comfortable and have the availability of the biggest range of options, in the way that even a customer that starting their first kit will have everything available to make it."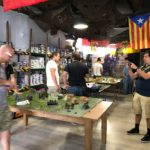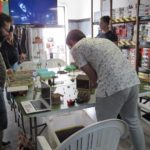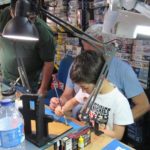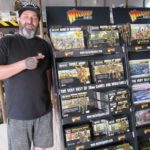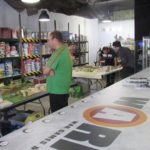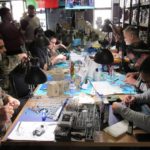 With a massive offer in terms of brands, paint, tools, after marks etc. We work with a range of the best brands to offer a top range of their products. No question about having Warlord Games as part of our offer.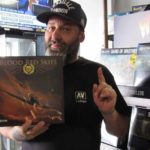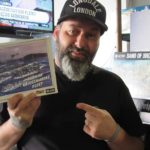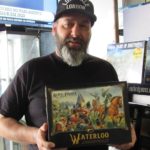 We always have a specialist in store to clear any question about your hobby. Just pop in and ask, it's free of charge 😊.
We often organize community events, workshops, demos and master classes for our customer's development and know-how about anything in the hobby.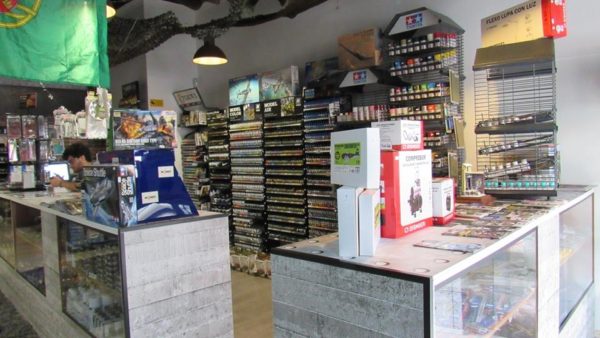 We are also very active in wargames demos and we have dedicated space available to play your games. Our tables have dedicated scenery, and everyone is more than welcome to come and play, there's even a free session to those who want to learn how to play a new game!
Our pre-sale and after-sale service is second to none.
Any product not available in store, from our range of brands, can also be ordered.
Fast delivery service is available at a small fee.
In store or online, we will always try our best to give our customers the best hobby experience for their totally satisfaction
Muito obrigado pela atenção
Warkit
By Da Costa
Warkit Store can be found at:
Rua Maria Vieira N20 A
Mem Martins 2725-557
Portugal
Phone: 00351 211370777
Email:
[email protected]
Url: http://www.warkitstore.com/
The post Local Store Highlights: Warkit, Lisbon appeared first on Warlord Games.