The Mantic North America podcast returns! Rebranded as The Mantic Podcast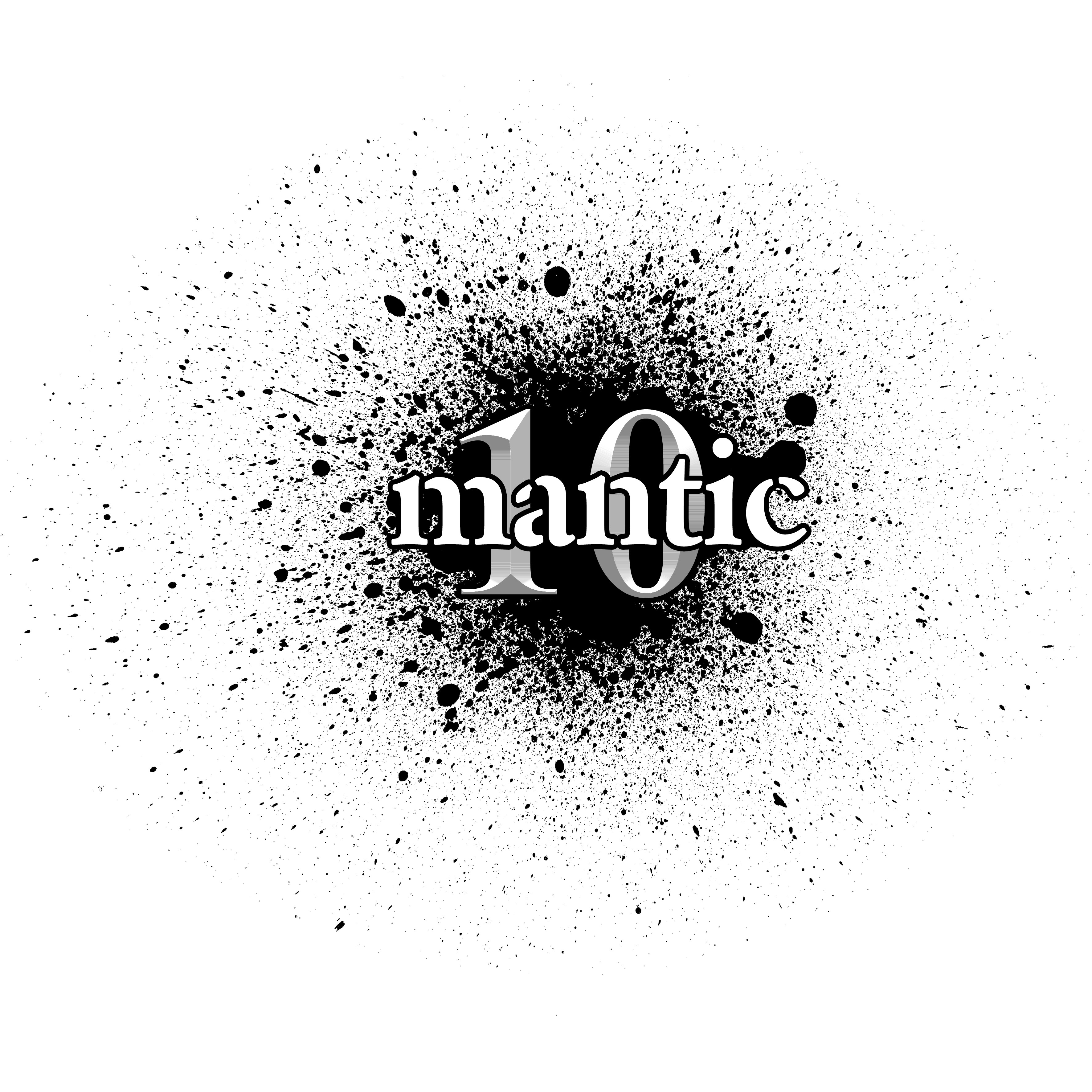 Join Chopper, Rob and Martin as they talk about all the exclusive Gen Con releases and limited edition models debuting at Gen Con for the 10th anniversary of Mantic! Enjoy!
The post GEN KHAAANNNN! GOODIES!!! appeared first on Mantic Blog.