A Year of Conquest: The Last Argument of Kings
With the first year since its launch behind us, Conquest strides into the future with four factions already out… and a tease of things to come. Wishing everyone a happy new year, here's a peak of what the future will bring.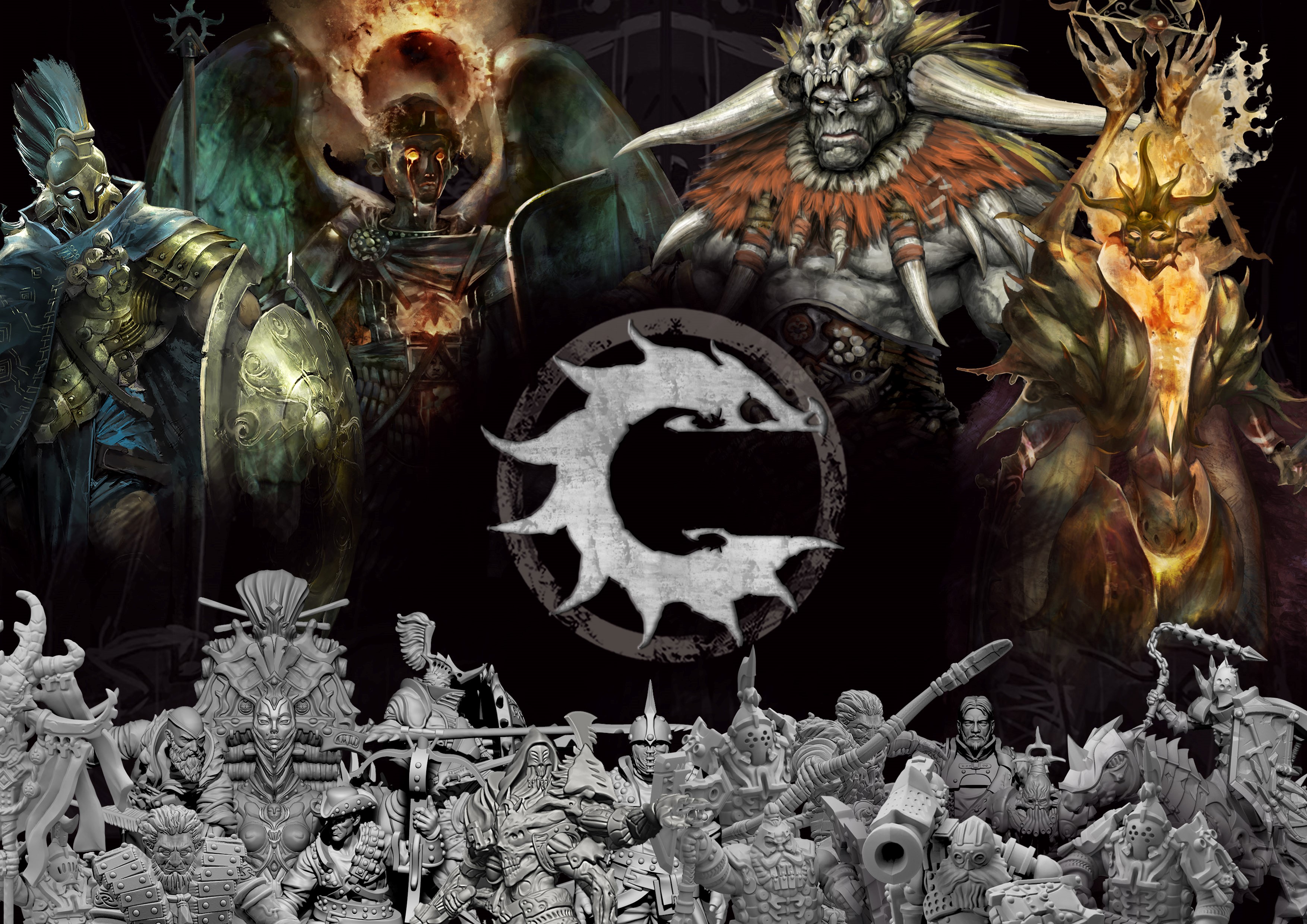 But while these still lie ahead, the year's closure found all four factions of Conquest already on the field. Each with its own aesthetic, its own play-style and its own units on the field, we thought we would put them to the test and see how they measure up. Literally.
Sample Infantry units comparison.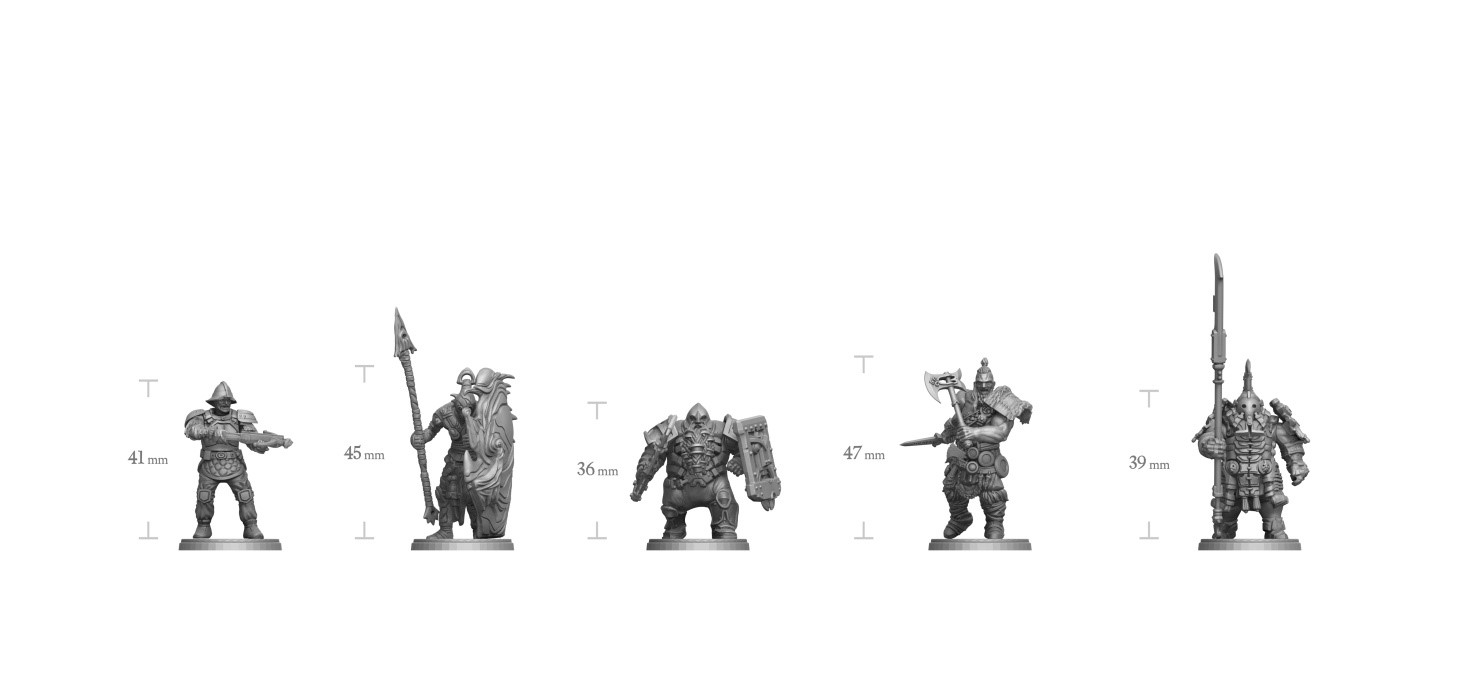 Sample Character Comparions Sample Cavalry and Brute units comparison.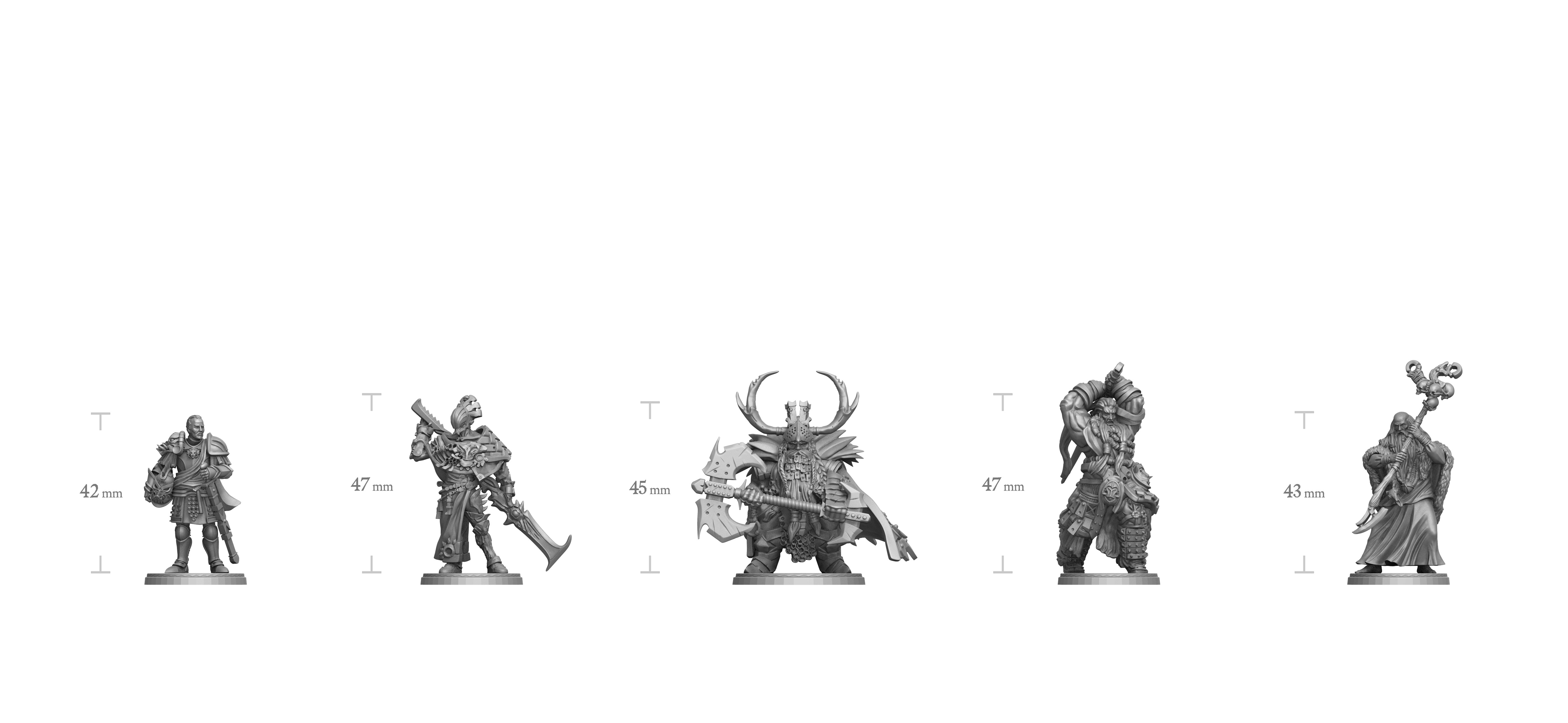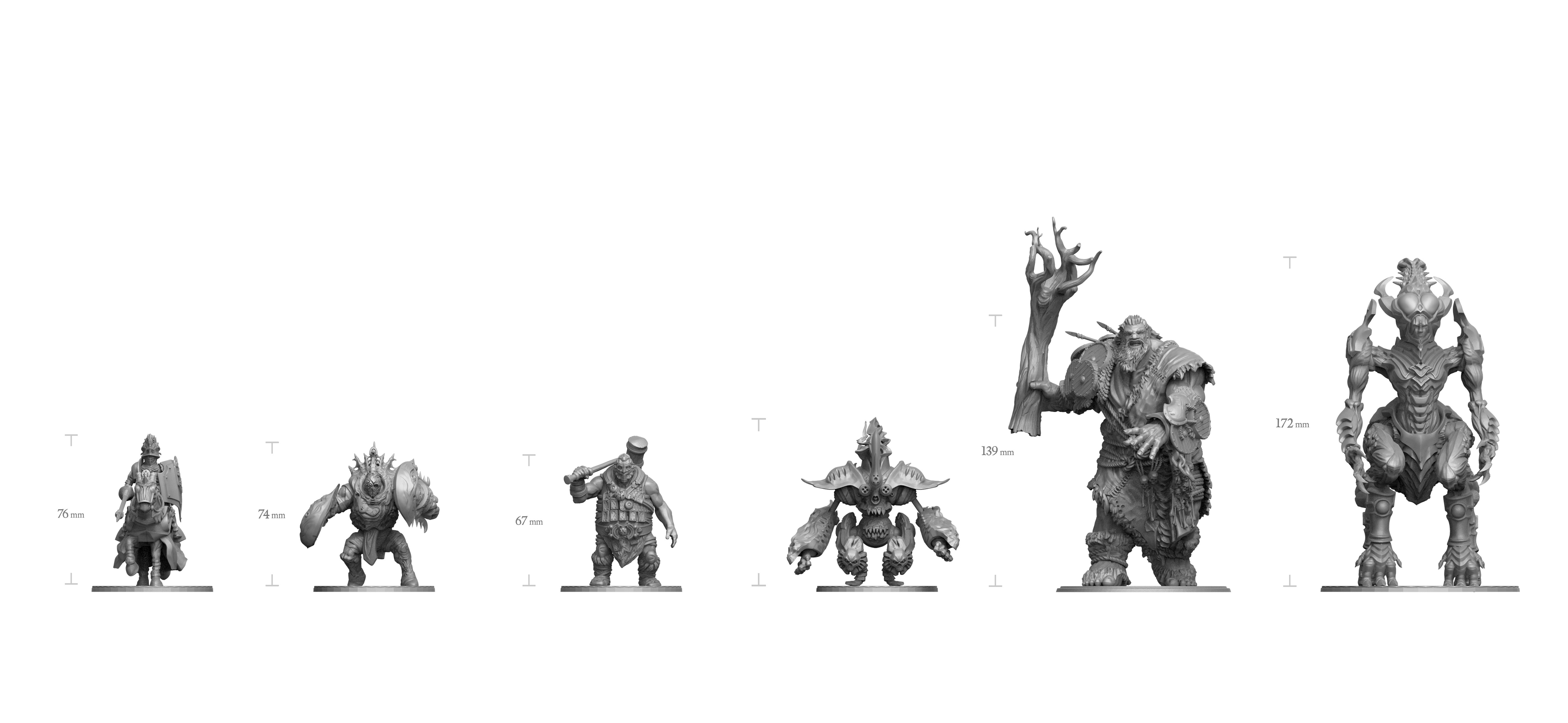 Infantry, Cavalry/Brute and Monster size comparisons.