Getting your orders to you in a timely manner is vital to our business here at Privateer Press. Unfortunately, for the last few months we have found ourselves overwhelmed by the convention season and a massive move to a new office and warehouse location. That led to slow-downs in getting replacement parts and online store orders out on time.
We're very sorry for these current delays, and we are working to get orders back up to speed as quickly as possible. October releases and most BAHI items are now available to ship when ordered.
As a thank you for your patience during these busy days, we will be sending every order or replacement part ticket with free full-art archon cards.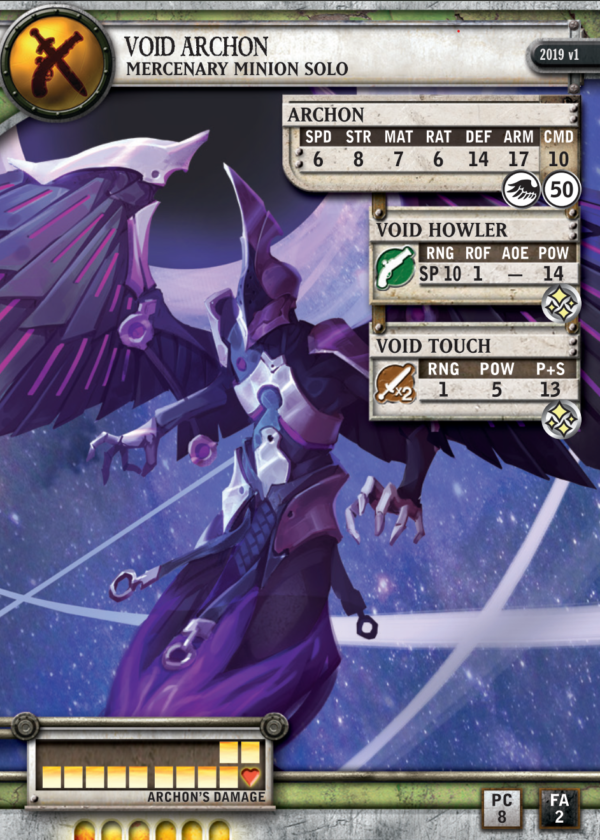 Further, if you experienced long wait times for either online orders or replacement parts since from early June to present, please feel free to email [email protected] with "archon cards" in the subject line. In the email, include your name, order # or replacement part ticket #, and your address, and we will be happy to send you a set of the archon cards.
Finally, we'll also be sending cards with all new online store orders (except digital-only orders) until we get caught up. (Please note: this will not apply to new replacement parts orders.)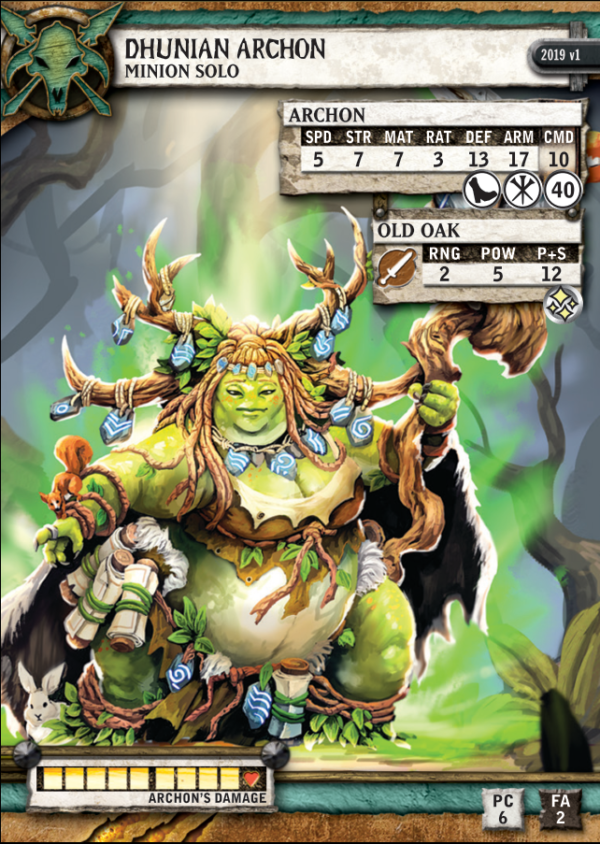 Thank you again for your patronage as we get settled into our new offices. We appreciate all your emails and social media support over the last few weeks.
Sincerely,
Privateer Press