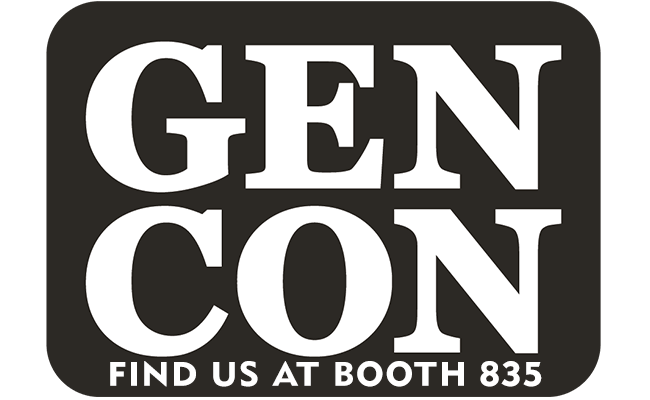 Can you believe it has been 10 years since Mantic went to its first Gen Con? To celebrate we want to make sure that this year's Gen Con is our biggest yet! This means we'll have some world exclusive launches, great deals and plenty of fun at Mantic Night.
HELLBOY
First up is the big news! We will have the very first copies of the brand-new expansion, The Wild Hunt – flown straight in from China. This will be the first time the expansion has been available anywhere in the world, but we've only got 50 copies, so you might need to be quick to get yours! And don't worry if you're not at the show, the expansion will be available from retailers and the Mantic website in September.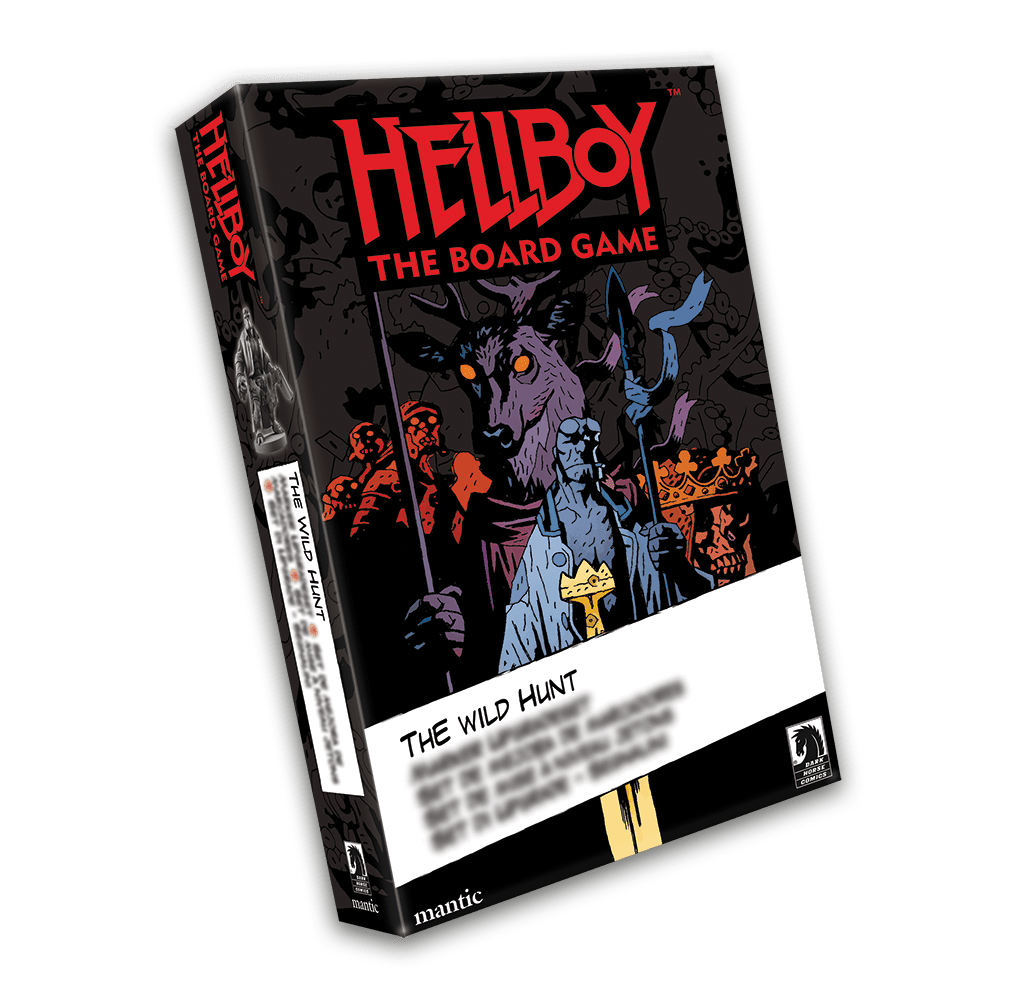 If you missed out on the Kickstarter, we have the last few Hellboy Kickstarters copies available in the USA at our booth 835. There are less than 100 of these – and they are on a first come, first served basis (plus use the voucher from the coupon book to get $20 off).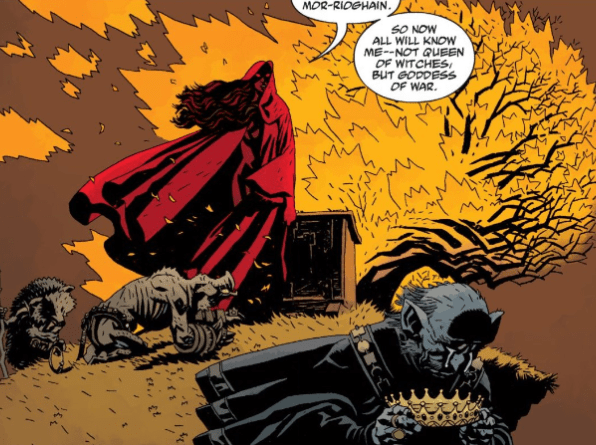 You want more Hellboy
madness? We will have the new Hellboy Show Exclusive Nimue, the Blood Queen
miniature available in very limited amounts at the stand. Don't worry if you
can't make it to Gen Con, Nimue will be available at other shows we attend and
from the Mantic website soon!
THE WALKING DEAD
Call to Arms will be making its debut at Gen Con. On the stand we'll have the new book available, along with the faction cards and equipment deck. If you want to take your games of All Out War to the next level, then this is a vital purchase.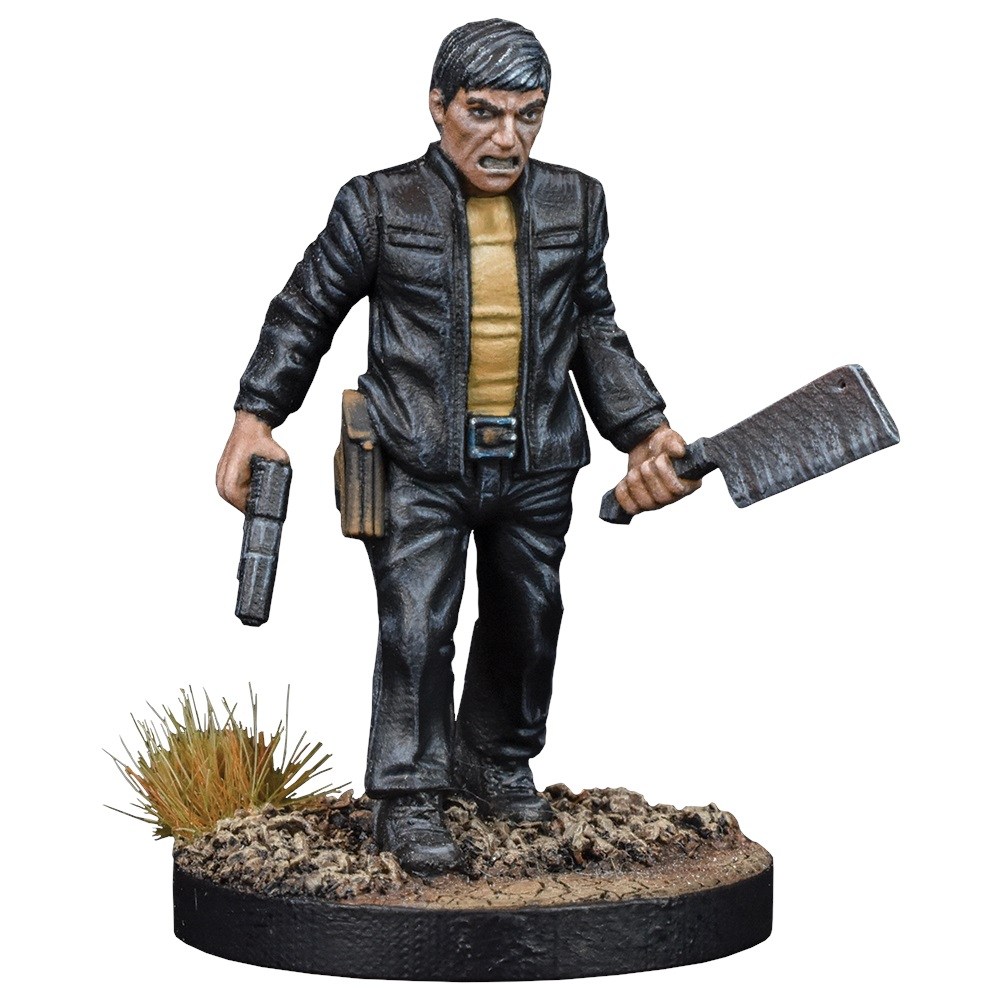 For Walking Dead fans,
Gen Con will be the first opportunity in the US to grab our Show Exclusive
Chris, Leader of the Hunters. Not only do you get Chris, but he also comes with
two gruesome resin objective markers.
MANTIC NIGHT
Also at Gencon we have the legendary Mantic Night. The ticket costs $30 but for that you get the 10 Year Mantic Gencon Celebration pint pot, a pint of craft beer to put in it (or other tasty beverage of your choice) and a $30 voucher to spend on the Mantic stand. So basically, we are paying you to come and spend the evening with us! How amazing is that? See you Saturday at 8pm at the Kingsmaker Board Game Parlour, where we can chat, drink and game!
And, of course, come by booth 835 for the usual demos, bargains and deals. Fill up on all the usual Mantic goodness, or head over to the gaming area and watch the awesome demos and participation games (or have a go… if you can still find any tickets available).
Hope to see you at
Gencon, or at a show soon – best wishes
Ronnie
It's nearly here… and it is going to be HUUUUGGGEEEE…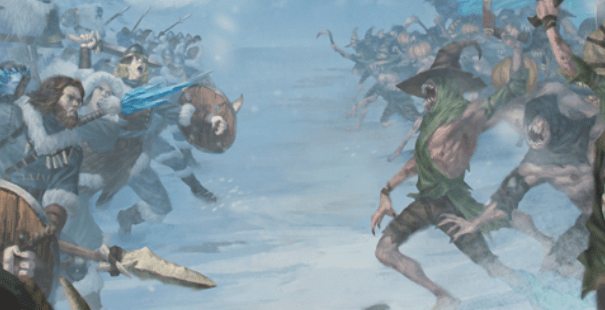 The post Ronnie Talks Gen Con 2019 appeared first on Mantic Blog.