Amazing!!!
Oh, yes. We've done it. We have unlocked the spectacular miniature of the mercenary mounted on a beast. The biggest miniature we've ever released.
Remember that it is an add-on, and you will have to raise your contribution by 12 euros to acquire one (or more if you want more than one, of course). This miniature will cost at least 20 euros when it goes on sale out of KS, so take the opportunity.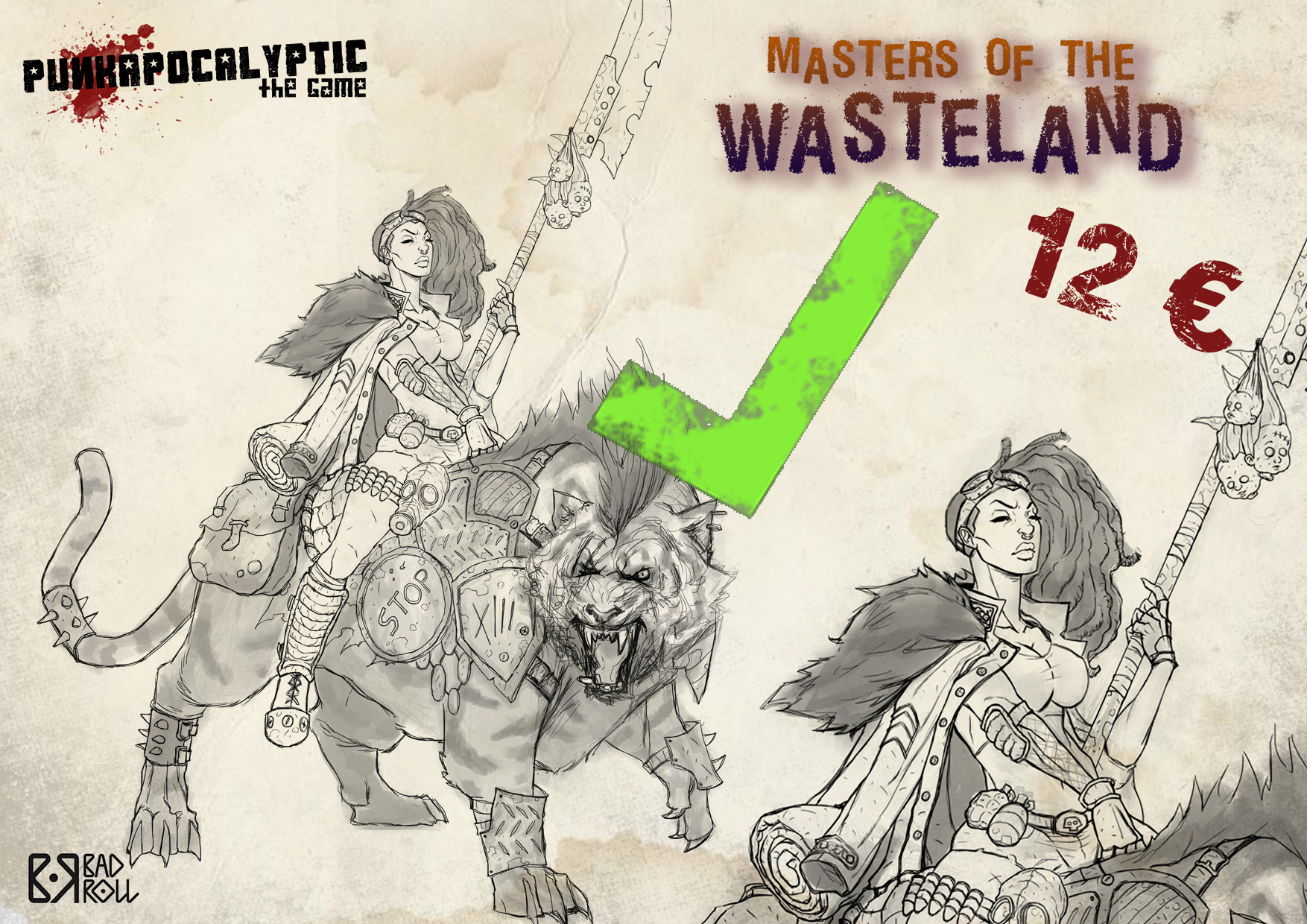 And it is time to show the concept of the last free unlockable miniature of the campaign.
If the campaign reaches 25000 euros you will get a new miniature with all the head and weapon options already included. We know it's difficult, but there are still a few hours left and you can't lose hope.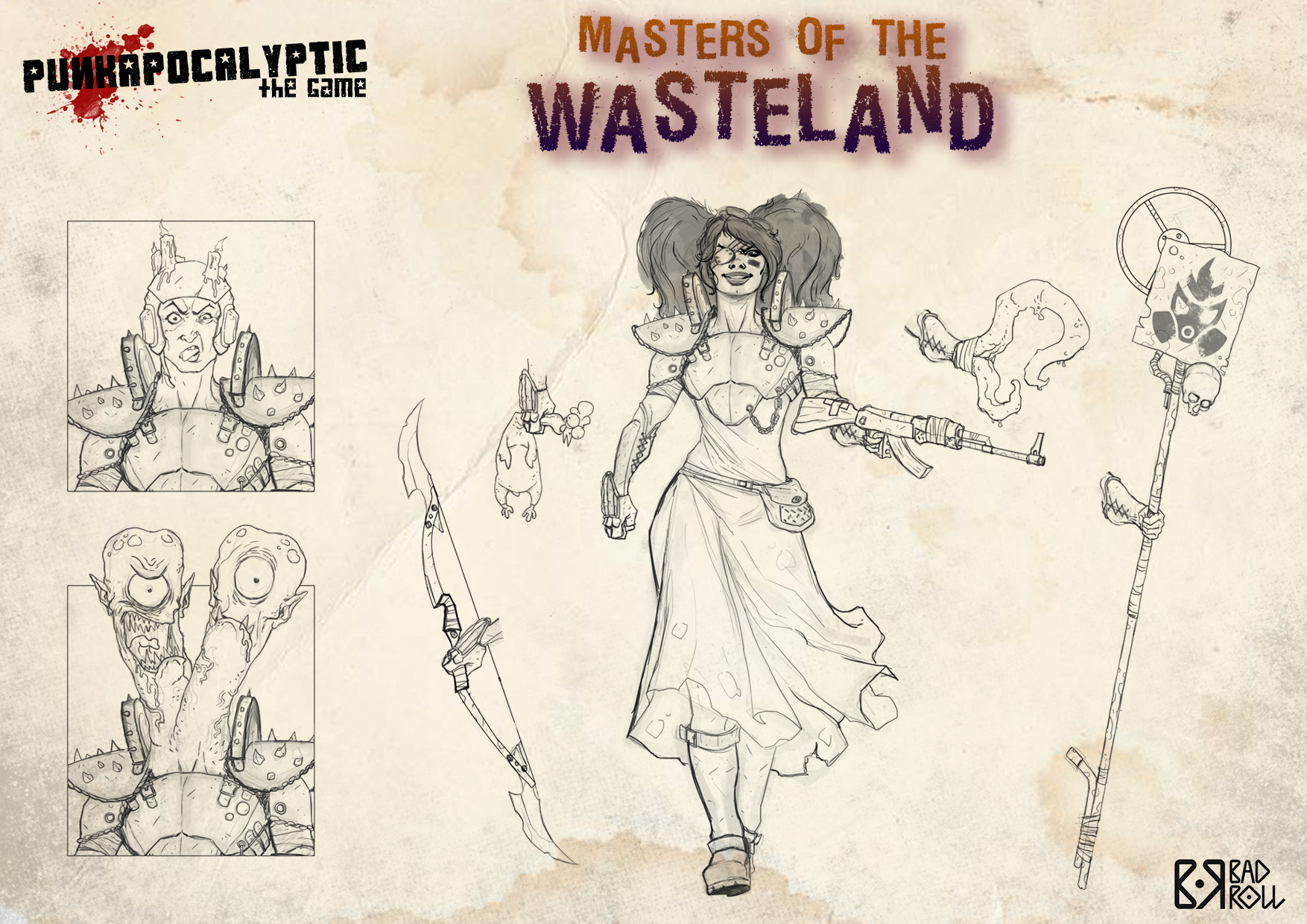 Remember you have more info on our webpage, Facebook, Twitter, Instagram or Youtube.