Masters of the Wasteland campaign now on live.
https://www.kickstarter.com/projects/badrollgames/punkapocalyptic-masters-of-the-wasteland
We are amazed at your support. We are close to reaching 20,000 euros and there are still more than 4 days to go before the campaign is over.
Here you can see all the stretch goals achieved, including three free extra miniatures, an extra alternative body, coasters and lots of heads and weapons.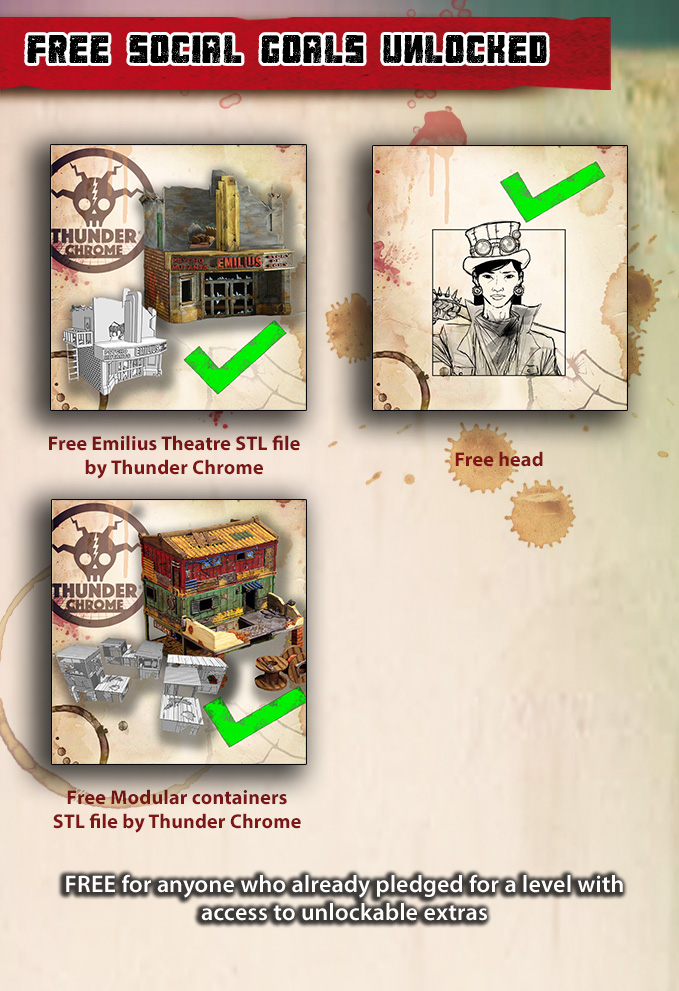 But we have also had our illustrator working hard and we can now show you the next unlockable miniature. It is the biggest miniature we have ever made for Punka and possibly also the most spectacular. A mercenary (of course it will have its special rules) mounted on a feline beast of the Wasteland. It will be an add-on with a special price of 12 euros for the campaign, since when it goes on sale it will be priced at least 20 euros.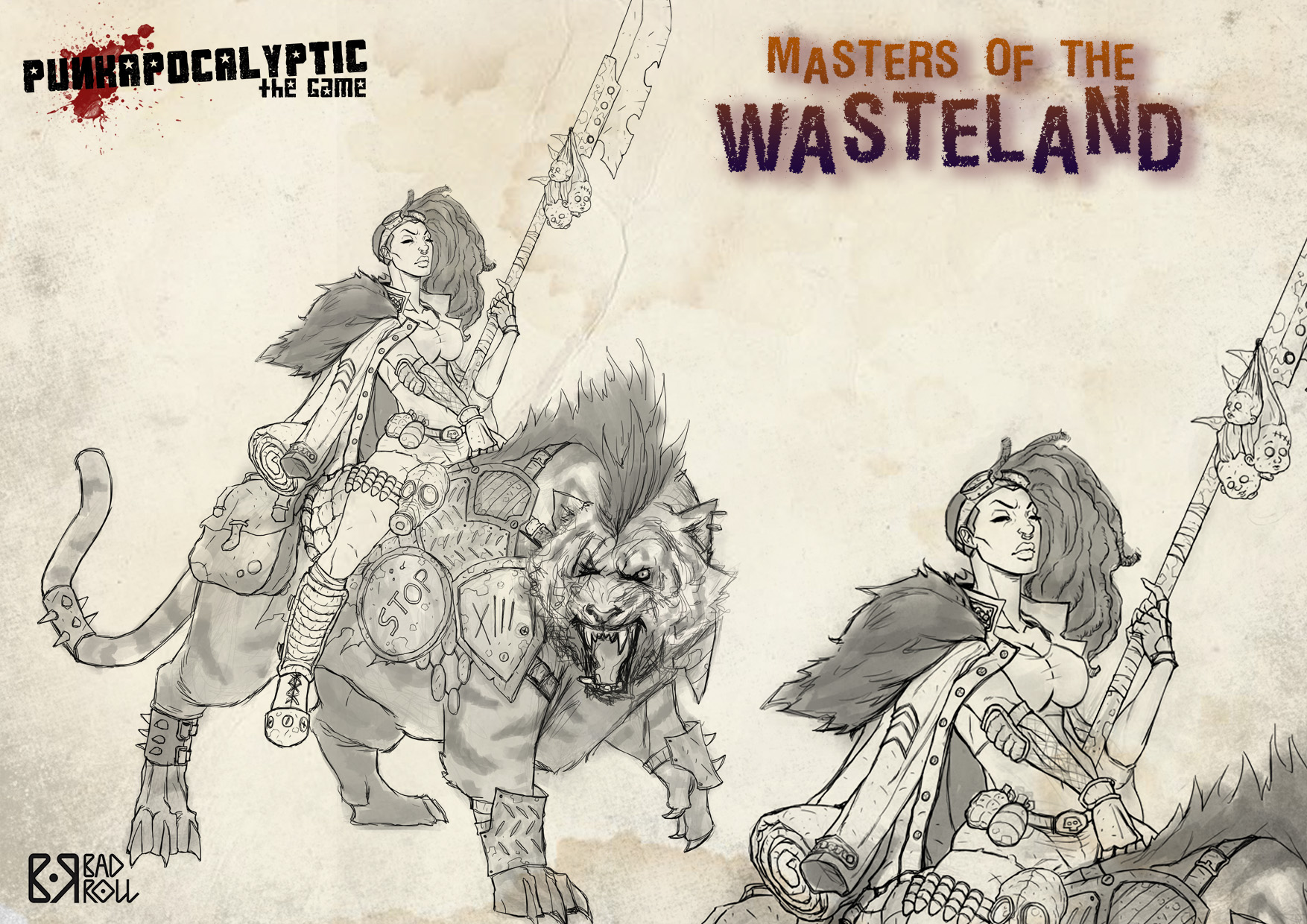 Remember you have more info on our webpage, Facebook, Twitter, Instagram or Youtube.