SPQR
Warbands in the Ancient World
Take command of your warband and lead it to glory and legend!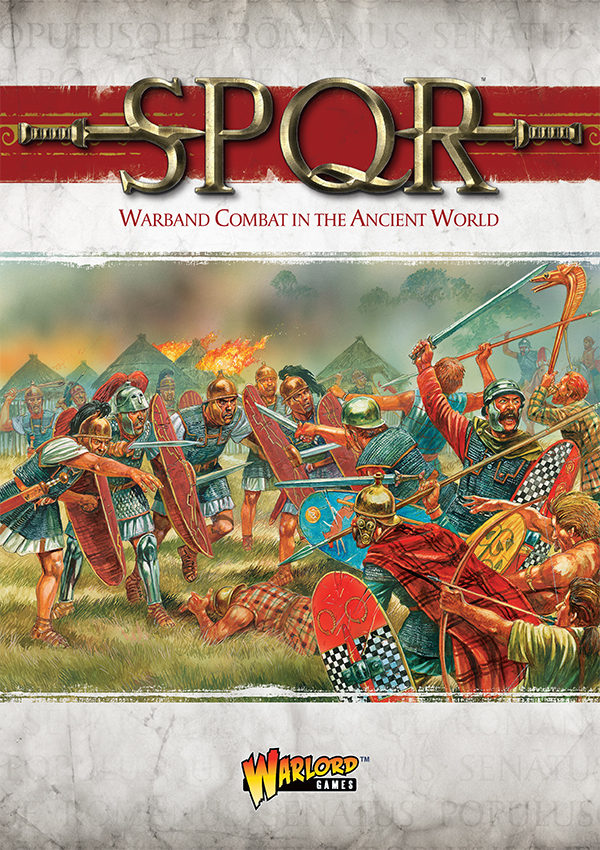 View in Store
SPQR – Warbands in the Ancient World Rulebook
Senātus Populusque Rōmānus; "The Senate and People of Rome"
With a lightning-fast and easy to play system, SPQR allows you to build a complete warband capable of scouting out enemy armies, clashing across borders, and conducting raids on farms and villages.
SPQR also includes a complete campaign system, so you can watch as your heroes rise in stature and warband increases in size, while each warband features specialised scenarios to reflect its own tactics and methods of waging war.
Inside SPQR you'll find:
Warband lists for;
Imperial Rome
Dacia & Sarmatia
Iberia
Gaul
Caesar's Legions
Macedonia
Persia
Thebes
Sparta
Athens
Hire mercenaries or lead your force with Heroes of legend – let nothing stand in your way as you conquer all for the glory of your nation and the gods themselves!
Order yours today and get a FREE special edition Miniature "Blood Sacrifice"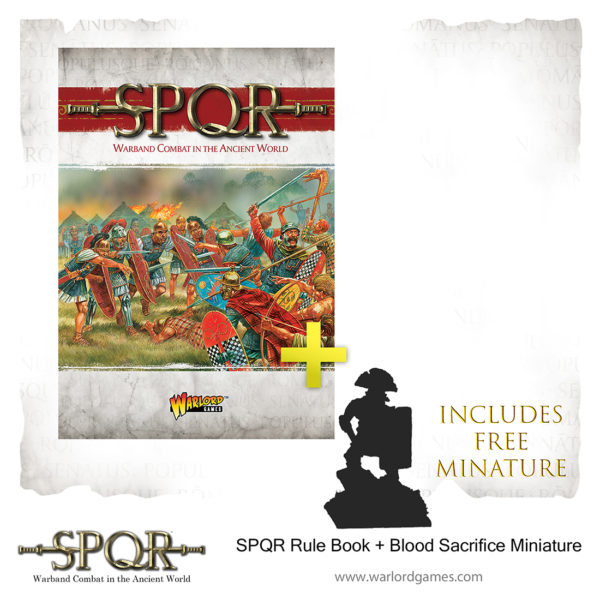 The post Pre-order: SPQR – Warbands in the Ancient World Rulebook appeared first on Warlord Games.