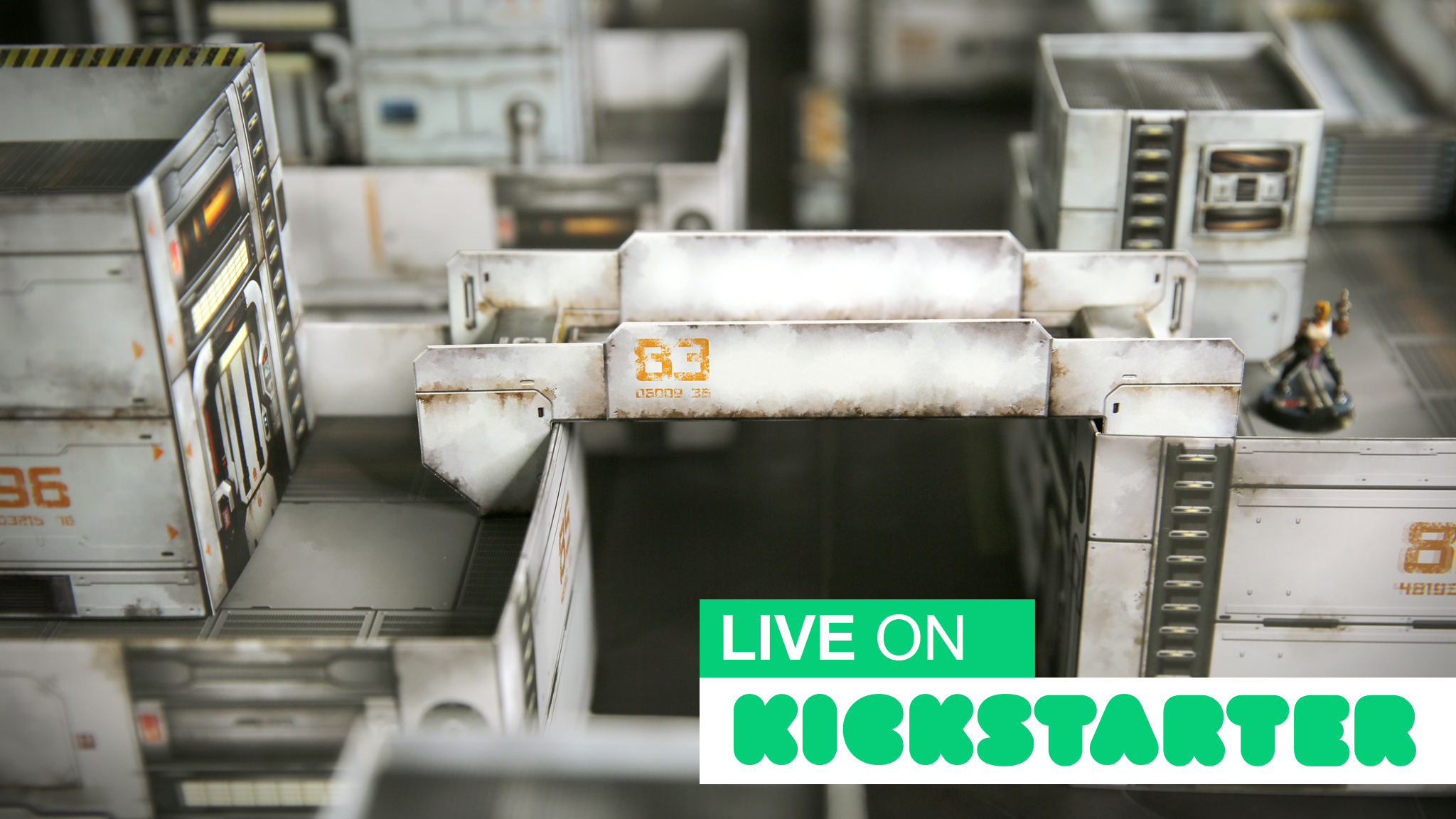 Too often gorgeous miniatures must fight on battlefields that are not up to their beauty, players with little free time spend hours setting up table tops, packed homes and stores struggle to stow all the microworlds we like to play on.
All these obstacles lead to people playing less and less, specially in the case of grown-up players. However, whether the problem is time, money or space, Acid House Terrain can help you play more, more often.
Should this campaign be successful, a super fast assembly system would be born, cutting terrain setup time radically. A fresh look at foldable structures would employ new materials and innovative design, achieving unmatched strength and endurance for this kind of constructions. To round it up, offset printing method would provide the highest possible print quality, boosting the effort made in creating detailed and evocative art.