The illustrious Rick Priestley has been hard at work improving our fantasy epic Warlords of Erehwon. Grab the new errata and updated PDF version today!

Warlords of Erehwon Errata
This document has been compiled by the designer, Rick Priestley, as an Official Errata for Warlords of Erehwon. Drawn from various questions and answers within the gaming community, it is the most up to date source for Warlords of Erehwon rulings.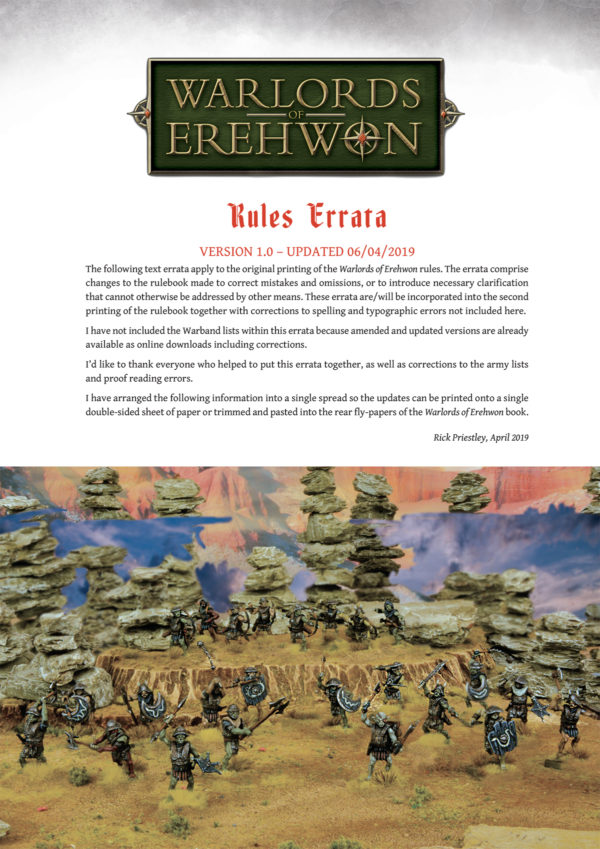 Download Here
Warlords of Erehwon Version 2 PDF
This updated version contains all the changes listed in the errata. Grab it from our Webstore today!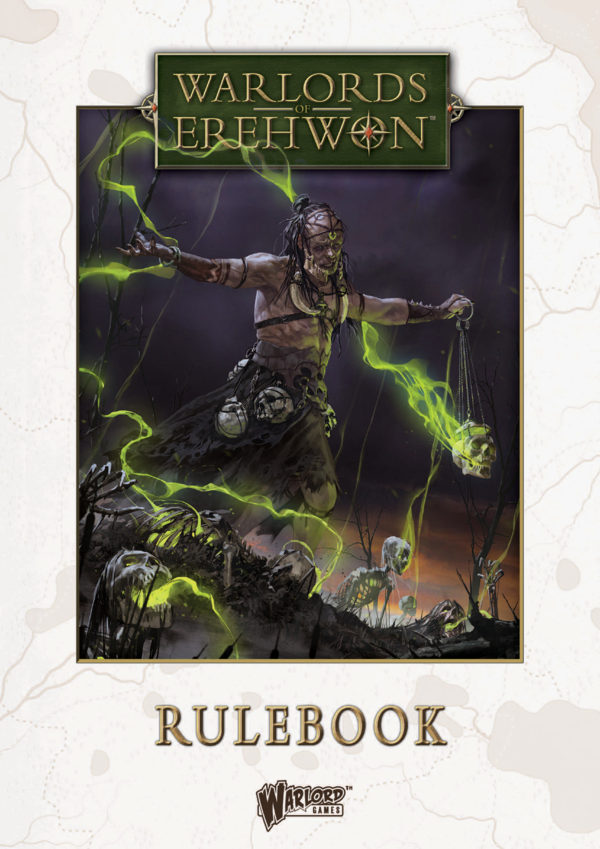 Rick has created his own website to support the Erehwon game and you can check it out here…
The post New: Warlords of Erehwon Version 2 & Errata appeared first on Warlord Games.