Japan has introduced it's first bipedal walker with devastating results. Wield the new resin and metal Locust Medium Battlewalker and destroy your enemy!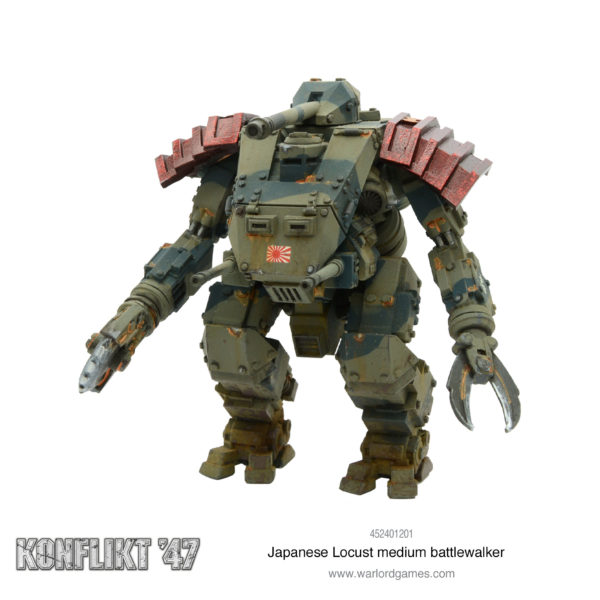 View in Store
Locust Medium Battlewalker
Japan has now been able to enhance its Battlewalker programme with shared assets from the German Panzermech program. The addition of a bipedal jump-capable walker based on the Heuschrecke/locust medium panzermech, able to compete with the versatility of the Allied Grizzly and Mudskipper chassis…
In Konflikt'47
The Locust medium Battlewalker benefits from both heavy utility arms and a considerable weapon load, whilst its use of grav technology to jump over difficult ground or obstacles only adds to its versatility. This is an ideal weapons platform for supporting SNLF or other fast assault units in the jungles and mountainous terrain of the Pacific.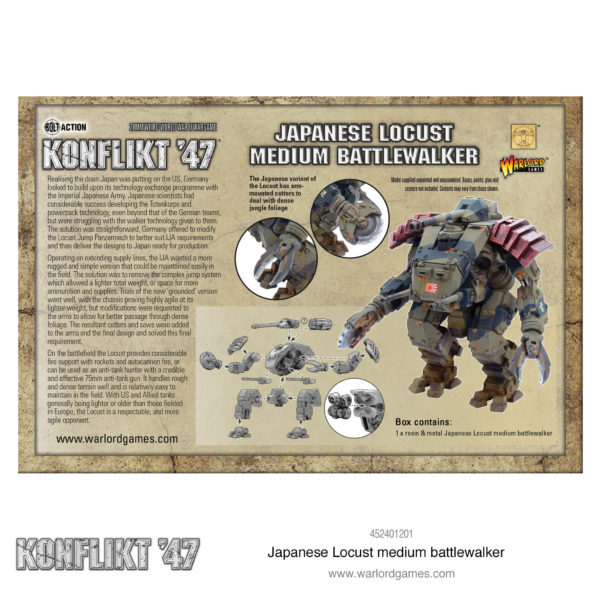 Kit Contains 1 Metal and resin Walker for Konflikt '47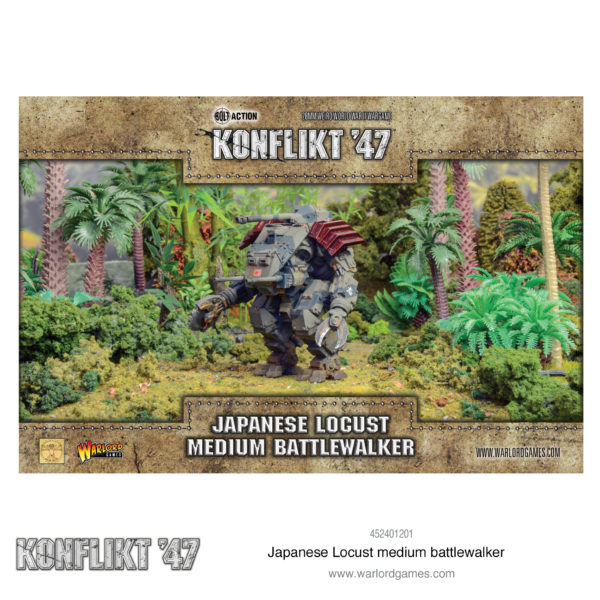 View in Store
The Konflikt Expands!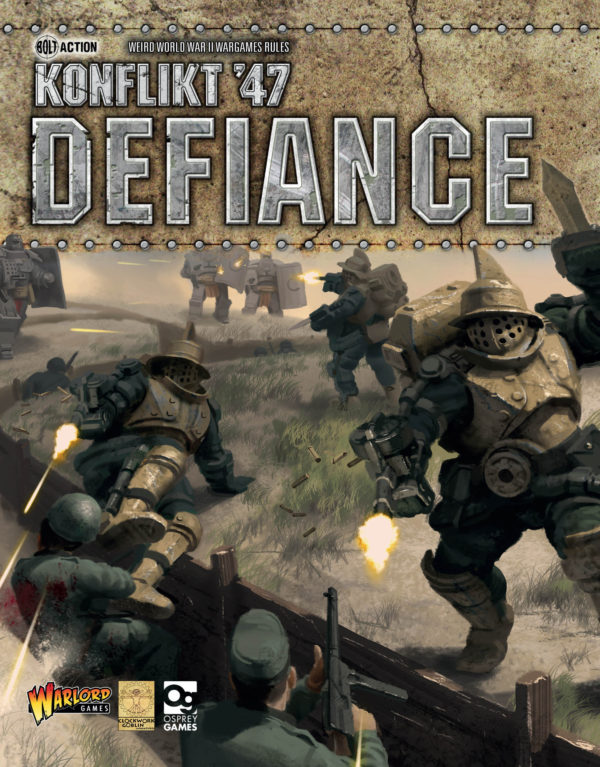 View in Store
For the Fatherland!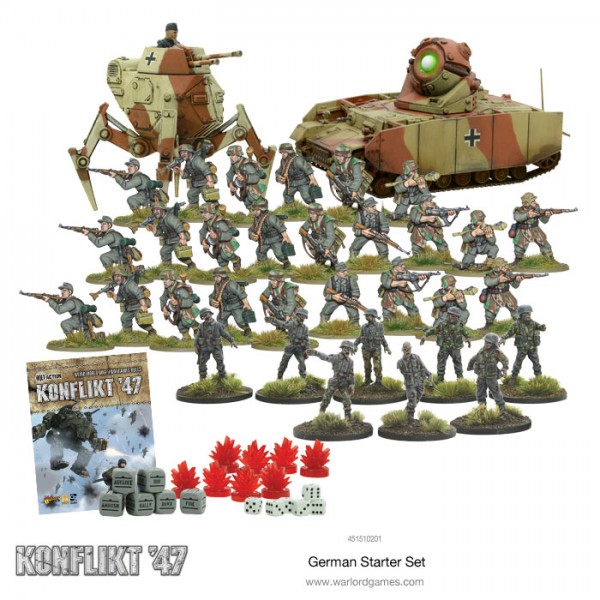 The post New: Japanese Locust Medium Battlewalker appeared first on Warlord Games.