Shieldwolf Miniatures has opted to create the BEST range for terrain of 2019! Having noticed an absence of actual 28mm heroic (thus 32mm) scale, the company has opted to take up the challenge.
YOU will decide! 🙂
NO Kickstarter, NO future delivery dates, this range has been made immediately available to serve the most demanding of players and hobbyists!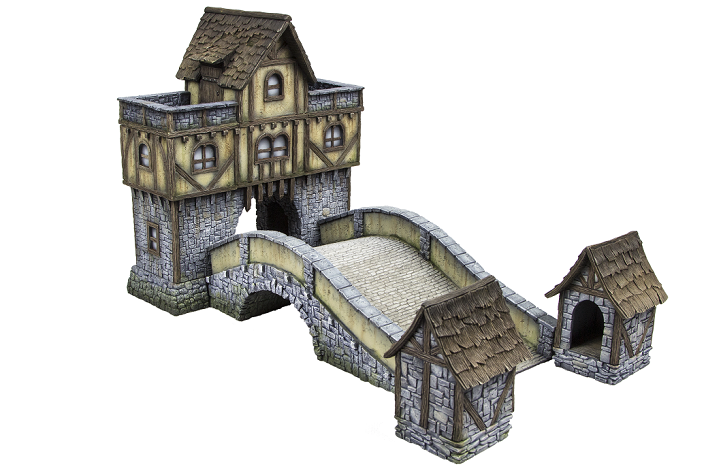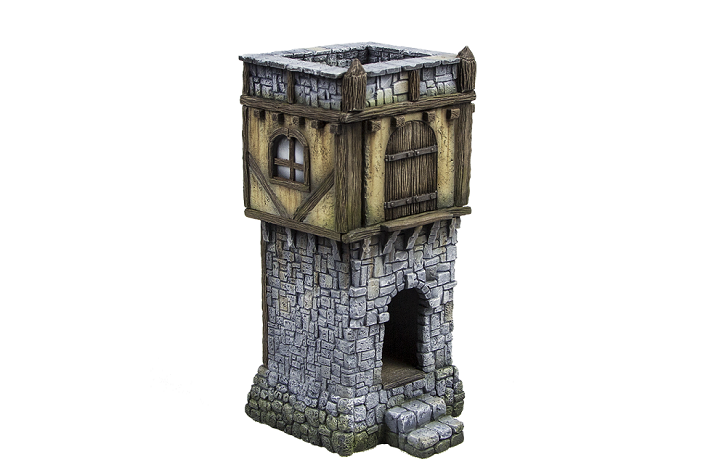 New Terrain now made available here
Thank you for your consideration!
The Shieldwolf Team.