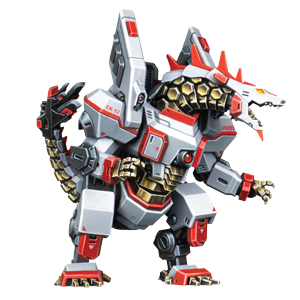 Monsterpocalypse Mayhem 2022
Monsterpocalypse Mayhem 2022
---
Late is always better than never! While we wanted to run this in March, things got away from us, as things do, with AdeptiCon, COVID, and other fun stuff (that we can't wait to talk about!) but NOW is the time for another Monsterpocalypse Mayhem.
If you remember from 2021, we ran the King of the Monsterpocalypse in which Cyber Khan threw down all competition to take the crown. We've all seen that gorgeous Ultra Cyber Khan alongside Magma Terra Khan, but in case you haven't, have a look (or a refresher).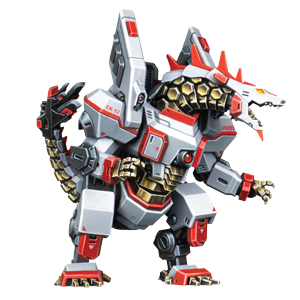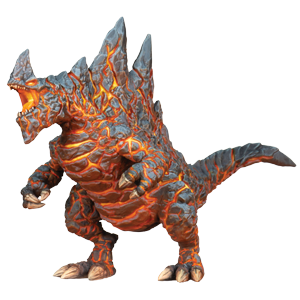 Well, here's your chance for the next Monsterpocalypse Mayhem bracket. Go to https://challonge.com/MonPocMayhem/ and create your bracket prediction. Then, starting Monday, June 6th, we will begin posting matchups on Facebook and Twitter for you to vote in!
The winner of the bracket will be included in a new way in a future product. So, who do you think will win? Personally, I'd like to see Ulgoth vs. Incinerus in the finals…with Incinerus taking the win.
In the end, no matter who wins, I can't wait to see who manages to pull off the victory among the fifty-one monsters battling in this bracket.
Oh, and all monsters that currently have an Apex or are part of the Vegetyrants, Necroscourge, First Guardians, or Ancient Ones are not part of the contest—because they are just waiting in the wings for 2023!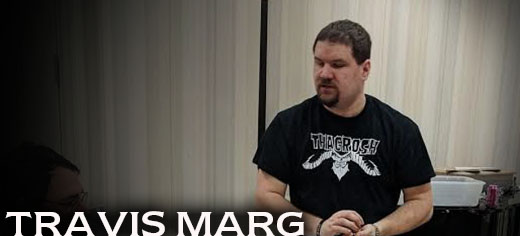 The post Monsterpocalypse Mayhem 2022 appeared first on Privateer Press.