Mindwork Games is proud to announce their newest release: LONE WOLF!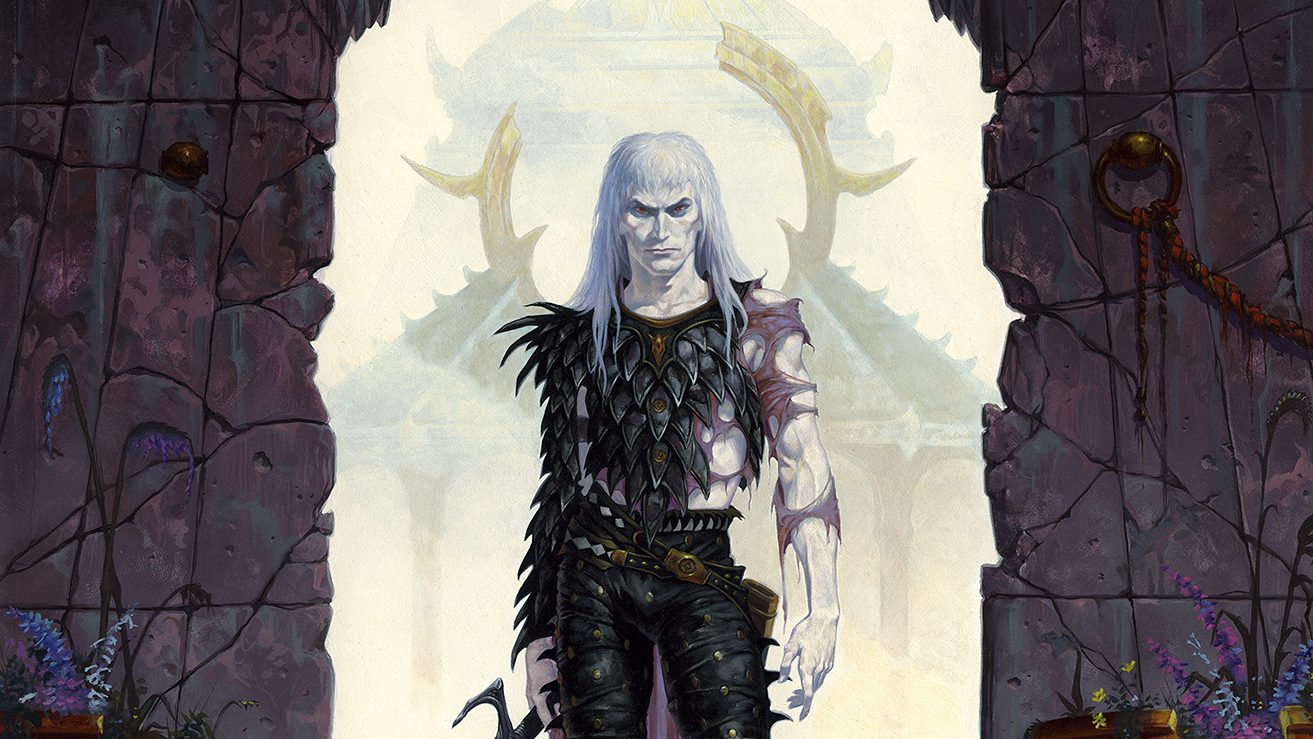 Officially licensed by BROM and hand sculpted by Martin Lavat, LONE WOLF is a 75mm miniature casted in high quality resin.
The kit, inspired by Gerald Brom's representation of Elric of Melniboné, includes the two eagle-shaped columns and the main character.
LONE WOLF is finally available on our website!!!Get your copy now, only 100 copies available for the PRE ORDER OFFER!!Get yours ONLY on www.mindworkgames.netLone Wolf is a licensed product by BROM LIMITED EDITION 200 copiesCasted in High Quality Resin75mmSculpted by Martin LavatPRE ORDER OFFER lasts Sunday 15th March"Follow the howl. Share with your pack."

Posted by Mindwork Games on Monday, March 9, 2020
LONE WOLF is available to preorder until March 15th (4PM UTC +1) only on MindworkGames.net.
Follow the howl. Share with your pack.