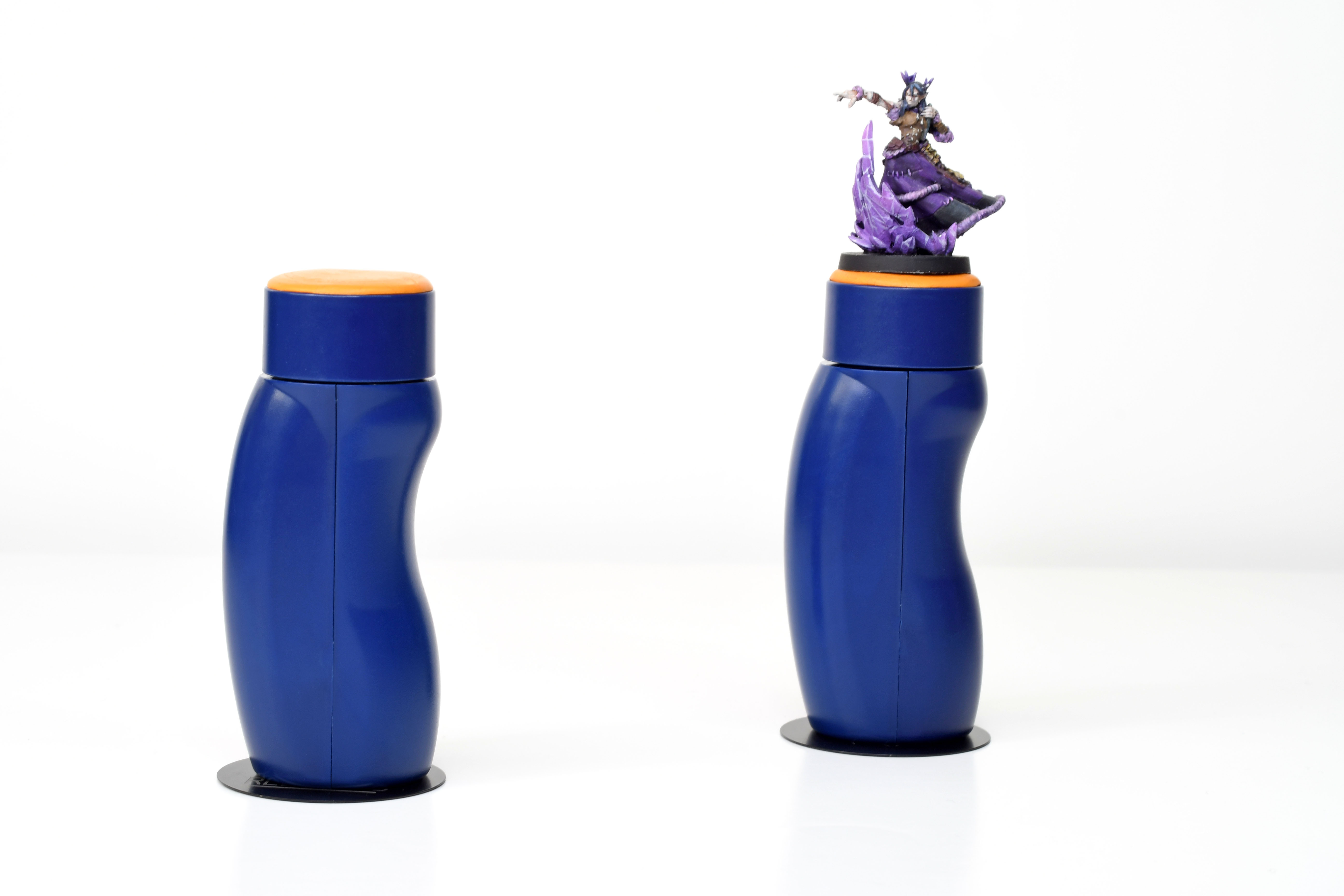 Live on Kickstarter: RGG 360° Miniature holder by Redgrassgames
Live on Kickstarter: RGG 360° Miniature holder by Redgrassgames
---
THE BEST ERGONOMIC HANDLE FOR MINIATURE PAINTING IS LIVE ON KICKSTARTER!
-2-week campaign
-Deliveries will start in July
What's new?
Swappable cap: You can now paint multiple miniatures with just one holder (additional caps sold separately).

Magnetic docking system: Secure your WIP miniature thanks to the magnet inside the holder.
Loaded with cool features!
Ergonomic handle to stay focused and to hold your miniature naturally without causing hand fatigue.

360° rotation to offer more control and help you achieve a better painting at every angle. Effortlessly!

Stick them all! Round, square, small, large, exotic bases…10 to 50mm you can stick them all.

Reviewers and thousands of painters truly love it and are already using it daily.

Pledge and get one FREE copy of our miniature painting book written by Angel Giraldez.