Join the women of the Seaforth Highlanders of Canada's Walker Platoon – Piloting their walkers; A grizzly named Winnie and the three Guardians…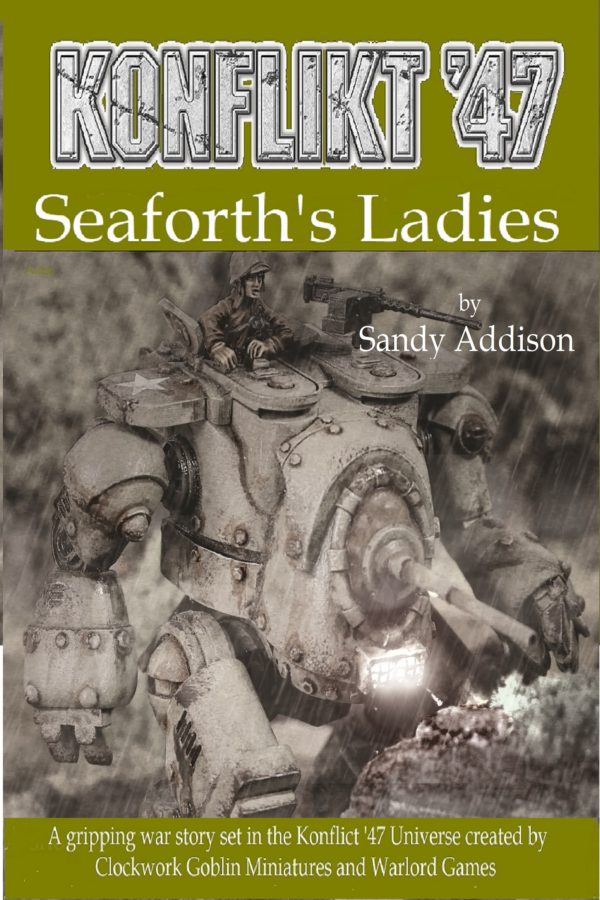 View PDF in Store
"Well done Sergeant your platoon has impressed the Brigadier," said Lieutenant Colonel Goodbar as he followed up behind the Brigadier.
"Thank you, Sir," said Alex a note of caution in her voice; something was definitely up.
"In fact, you impressed him and some other top brass so much that they feel you and your platoon is perfect for a special assignment. I'll explain more to both you and your number two later; report to my HQ at 1900 hours.
"Yes Sir," replied Alex realizing that she'd just been 'volunteered' for something, which was never a good thing.
Characters and Story Copyright 2018 Sandy Addison
Contains 52 pages of high octane Walker action!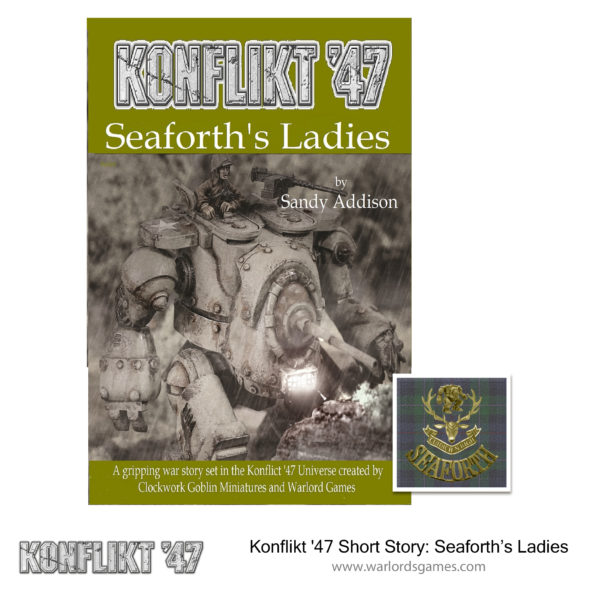 View PDF in Store
Canadian Walker Platoon
The Seaforth Highlanders of Canada's Walker Platoon hits the enemy hard – forming the spearhead for assaults, this unit is one hell of an example to the Allied SHAEF command
View in Store
Plus More Walkers in store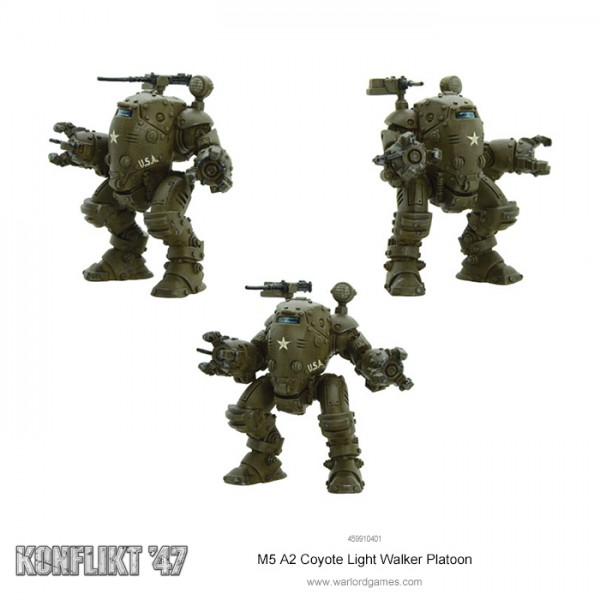 View in Store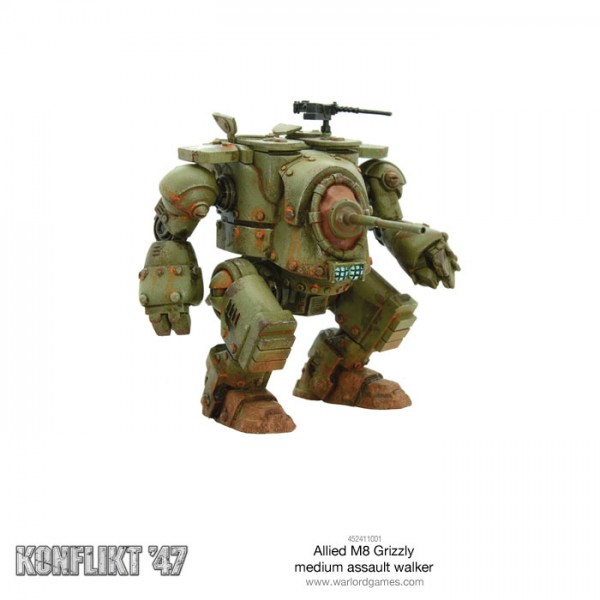 View in Store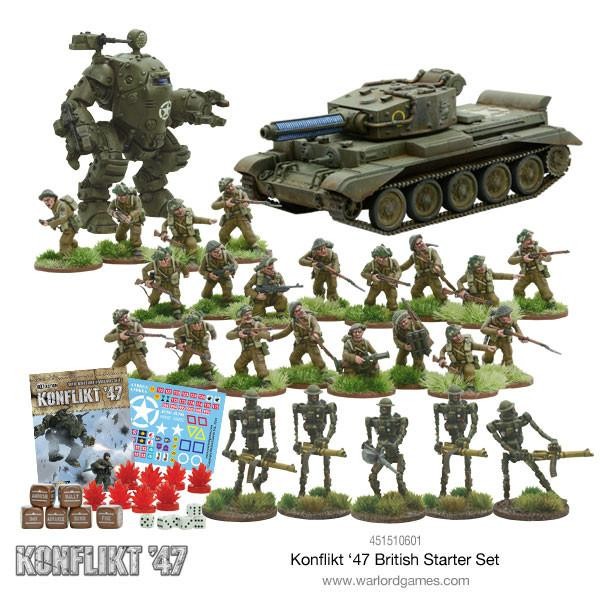 View in Store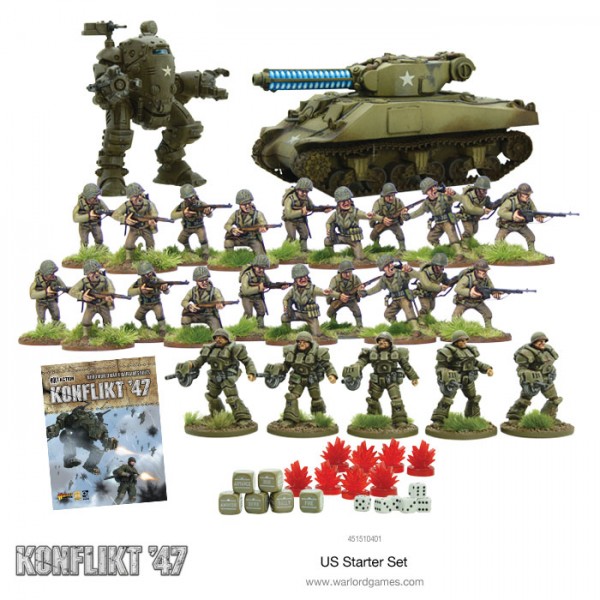 The post Konflikt '47 Short Story: Seaforth's Ladies appeared first on Warlord Games.