THE EVERLASTING WET PALETTE V2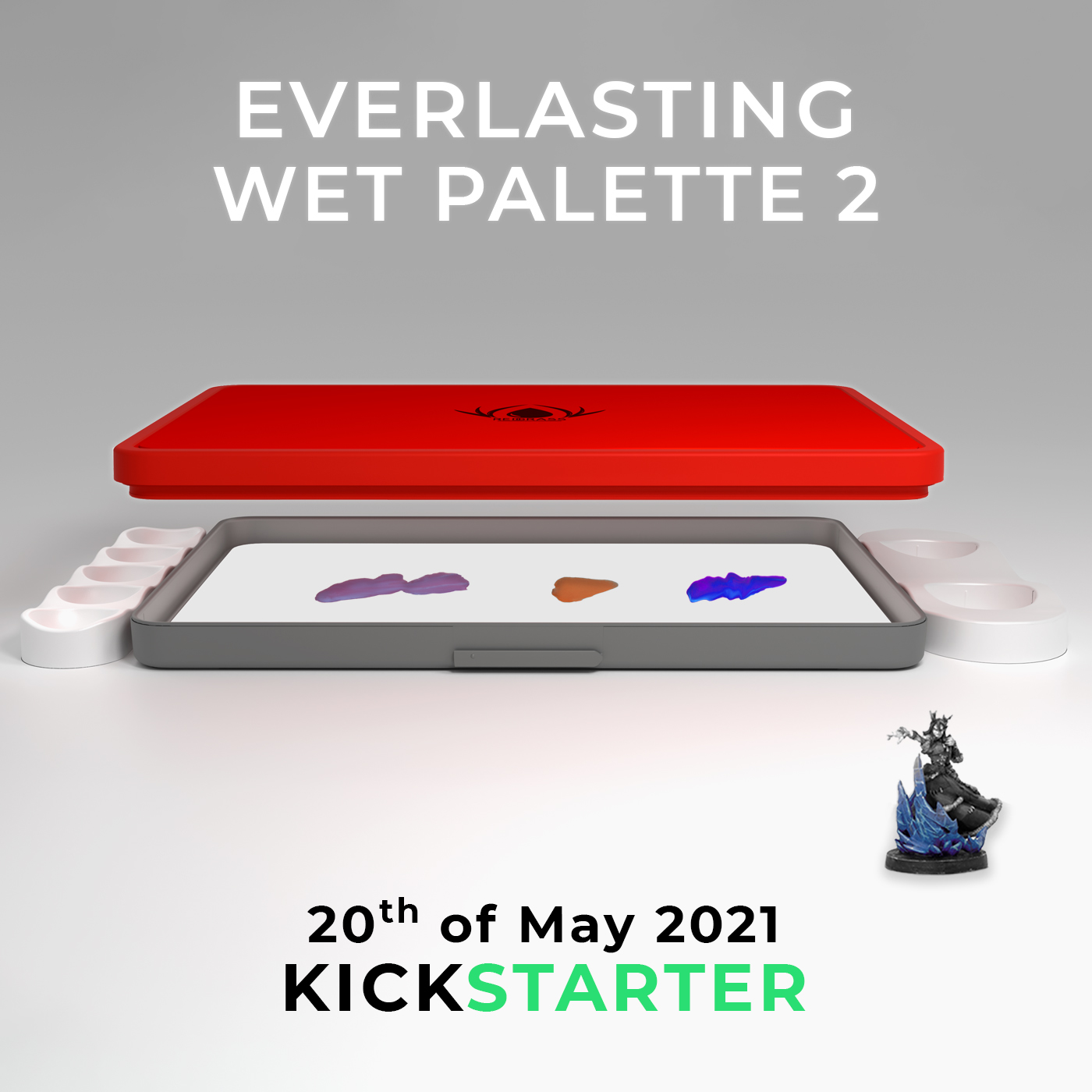 The best got better- 20th May 2021, at 5pm GMT (1pm EST)

Our next generation of wet palette launches with a Kickstarter campaign! After years of feedback and development, this new wet palette is more than just a gimmick, it is a substantial redesign to improve almost every feature of our existing palettes for the benefit of painters everywhere. 
https://www.kickstarter.com/projects/redgrass/redgrass-wet-palette-2-the-best-painting-tool-for-miniatures
NEW DESIGN
This superior product will offer you increased enjoyment of your painting, as well as allowing you to push your technical skills to the next level. The reviews we have so far from testers have been overwhelmingly positive and effusive in their praise. Loved by pros, batch painters, and general hobbyists alike- we are confident that a miniature painter can make no better investment in their hobby than to back this new Redgrass wet palette when it launches its Kickstarter campaign on May 20th, 2021, at 5pm GMT (1pm EST).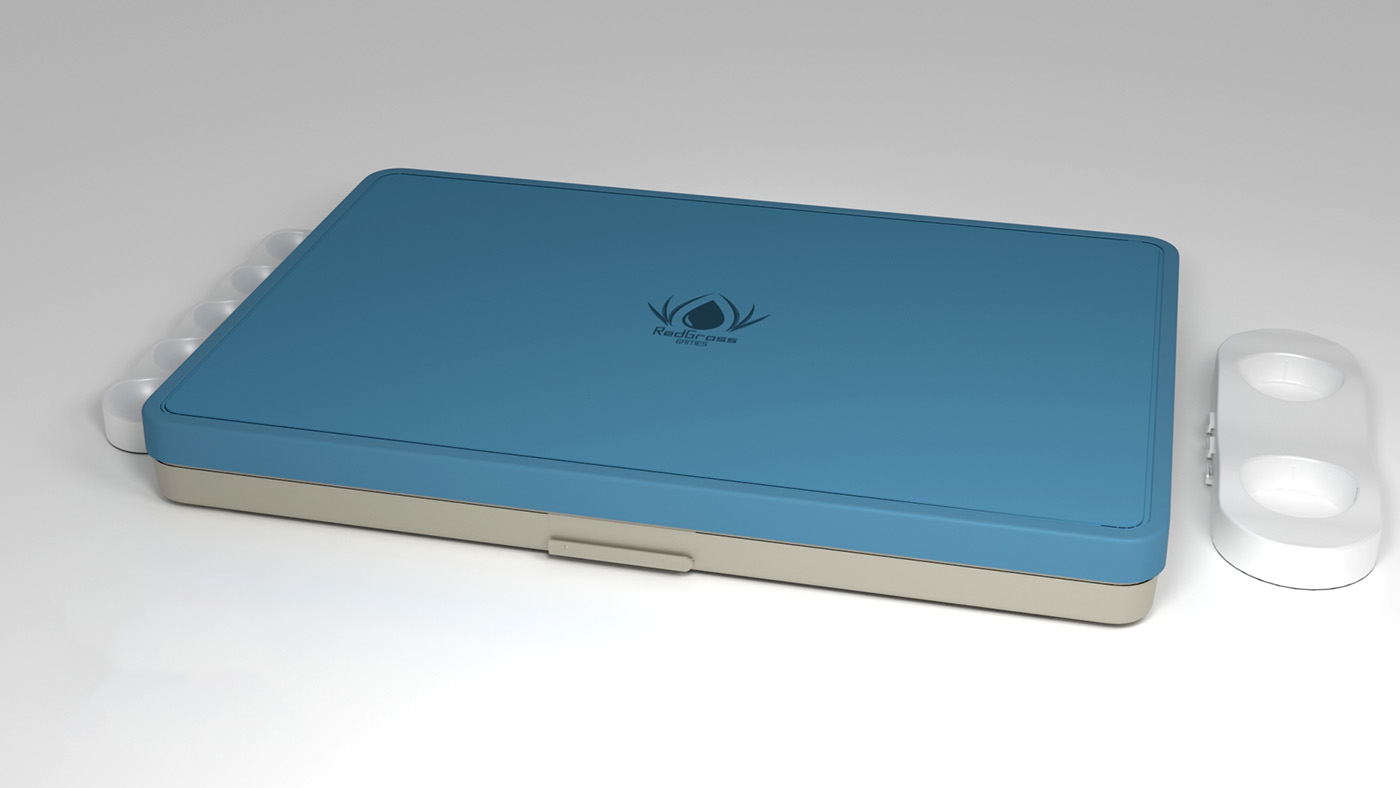 NEW SIZE
The new Painter 2 is 3cm larger than our original orange wet palette. This gives you more painting and blending space but without sacrificing lots of your hobby area. The new XL studio version will retain the original size, but with all the new design improvements, so it is the perfect hybrid.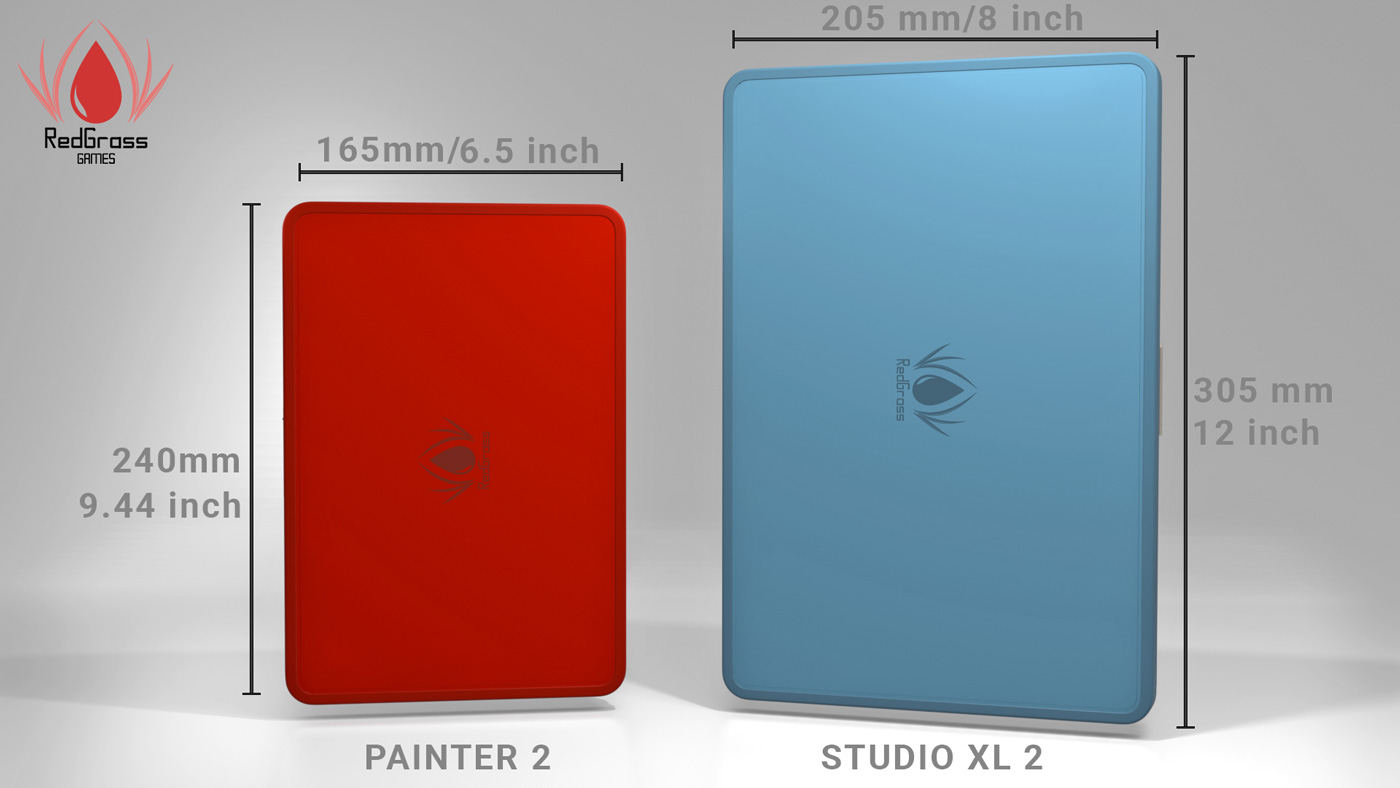 NEW SEALING SYSTEM
A huge improvement is the new patented sealing system. It is more reliable than existing designs, whilst also being easier to operate. The new sealing system is both airtight and leak-proof, so you can keep your paints fresh and consistent for days between sessions, and locations!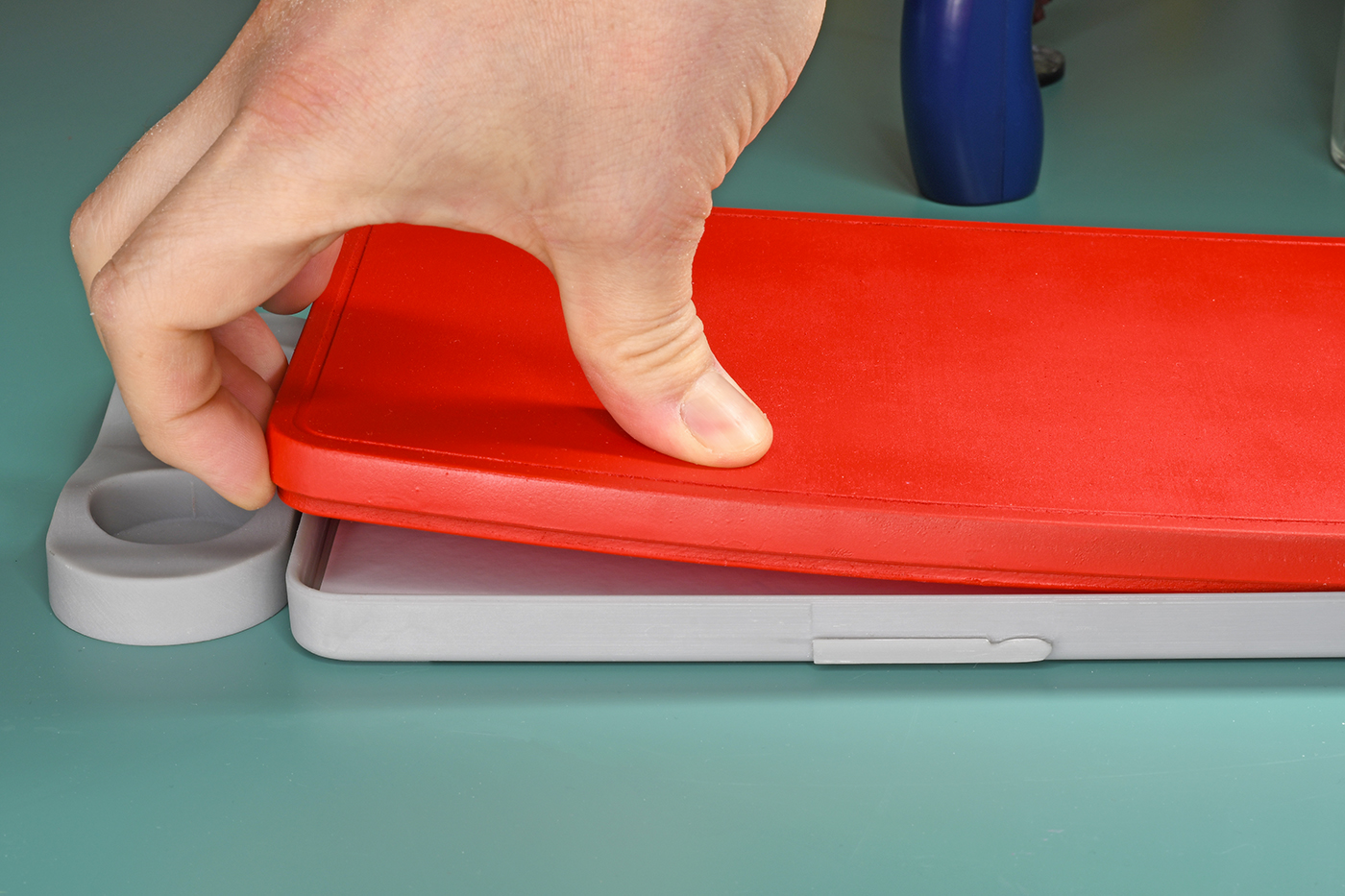 NEW HYDRATION MEMBRANE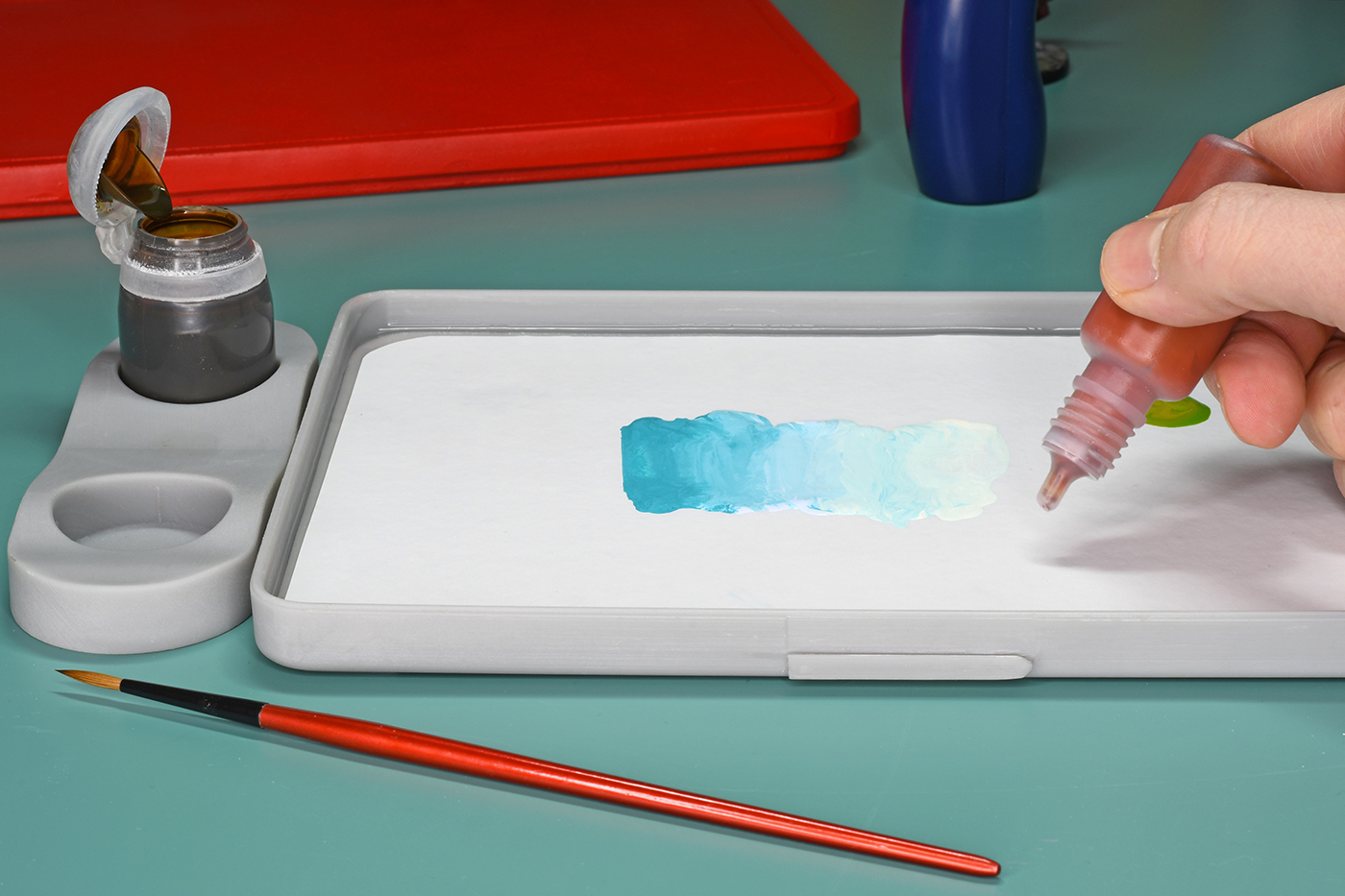 Another big change is the patented hydration membrane. This is a significant improvement over existing hydration sheets, as it keeps paint consistency and freshness for longer, and is reusable. Many testers have been able to clean and reuse their membranes for weeks, with various paint brands, multiple times! These membranes are backwards compatible, and so will work with your existing Redgrass foams and palettes.
NEW ACCESSORIES
Our new sliding lock system for attachments makes it even easier to add accessories securely to your palette. We also have a new accessory to add to the wavy range, the anti-spill pot holder, which is ideal to save your citadel shades and contrasts from spilling! Space has been made should you wish to add magnets, and make everything compatible with your existing Redgrass products.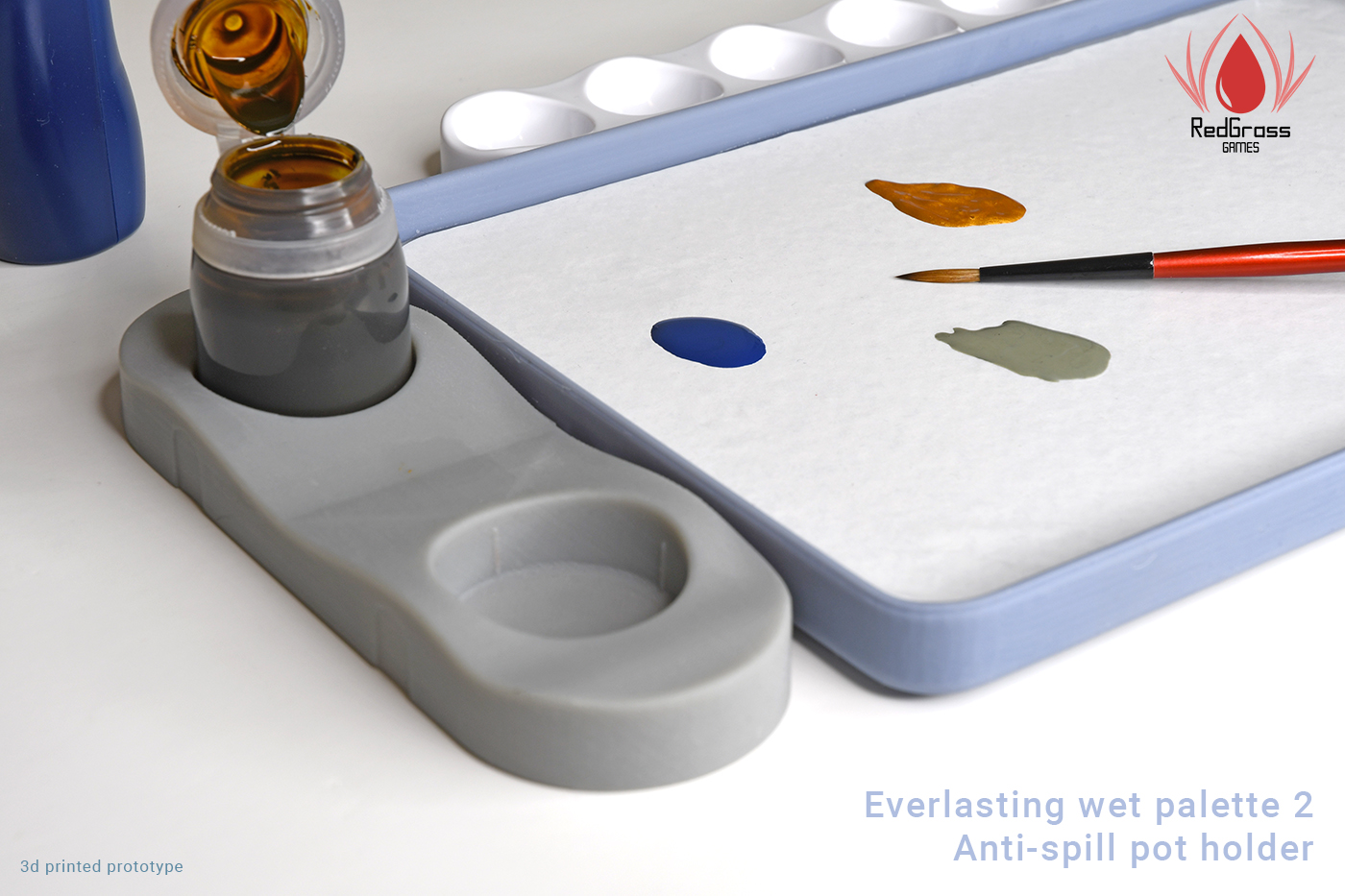 COMPATIBILITY
At RedGrass Games, we care about our original supporters and users of the first version of the everlasting wet palette. Our new hydration system will work in our previous palette, so that you, too, can also enjoy the new technology that we are bringing to the world of miniature painting.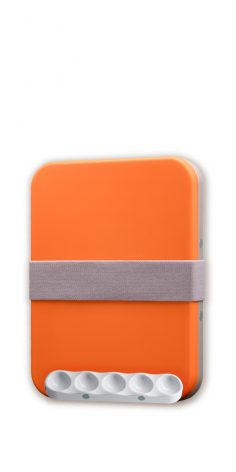 PREPARE TO LAUNCH
The Kickstarter Campaign launches at 5pm GMT on May 20th, 2021 (1pm EST)! We do hope you can join us on this exciting new venture. Be sure to watch our Social Media for news, and your support online is very much appreciated, however you can help. Follow this link so you can get notified of the KS launch as soon as it is live: https://www.kickstarter.com/projects/redgrass/redgrass-wet-palette-2-the-best-painting-tool-for-miniatures