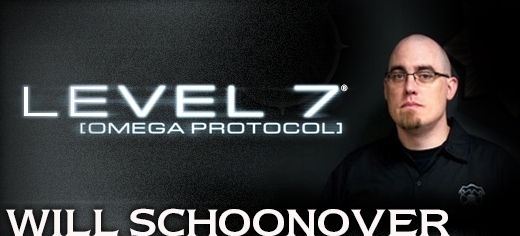 Insider 1-27-2014
Insider 1-27-2014
---
LEVEL 7 [OMEGA PROTOCOL] has been out for a few months, and it's getting great responses from both reviewers and the growing LEVEL 7 community. I've been keeping my eye on all the Internet traffic surrounding the game, and I've been paying special attention to any questions people have about how things work.
Today we're releasing the new FAQ and errata document for [OMEGA PROTOCOL], as well as an updated document for [ESCAPE] that includes the [LOCKDOWN] expansion. In addition to those documents, you can also get updated versions of the rulebooks for both games for free through PPDigital.
Finally, I want to mention that anyone who is interested in where the story of LEVEL 7 is headed should pay attention to our Keynote presentation at TempleCon (Friday, February 7, at 10 a.m. EST). As I write this Tony is finishing up the teaser, and seeing it come together has me pretty excited.