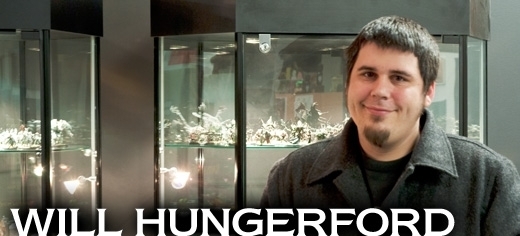 Insider 1-13-2014
Insider 1-13-2014
---
The Wait Is Over—Steamroller 2014 Is Here!
Not only Steamroller but updated versions of Hardcore, Masters, and Iron Gauntlet as well. The 2014 organized play season starts now!
After a year of feedback and review of the 2013 documents, we've tweaked what needed to be tweaked, balanced what needed to be balanced, and added enough new hotness to keep things fresh (without completely overhauling the system everyone has become accustomed to). There are new scenarios like the tricky Balance of Power, updated scenarios like the new Destruction and Incursion, new variant formats such as the battlegroup-focused Commander's Crucible, and so much more!
For now that's enough talk—it's time to throw down! Toss your old 2013 papers aside, download the freshly baked SR goods, polish your dice, put your game face on, and get your forces prepped for battle. Oh, and don't forget the most important rule in all of competitive WARMACHINE and HORDES gaming: have fun.
See you on the battlefield!