OK, we couldn't be happier and more honoured with you guys, you are bringing awesome value for each pledge and we couldn't be happier!
Look at all those unique characters you've unlocked in the project!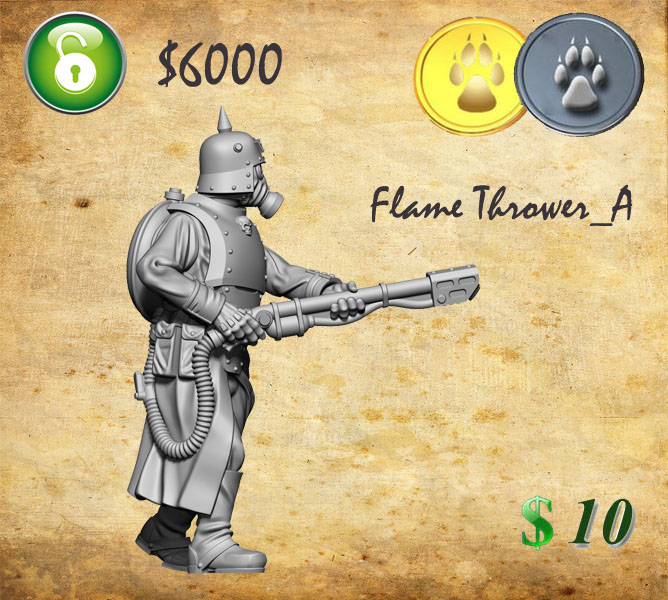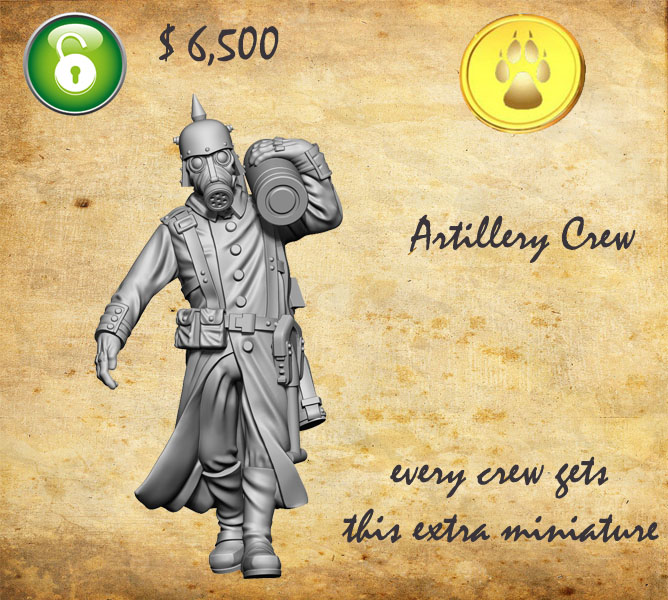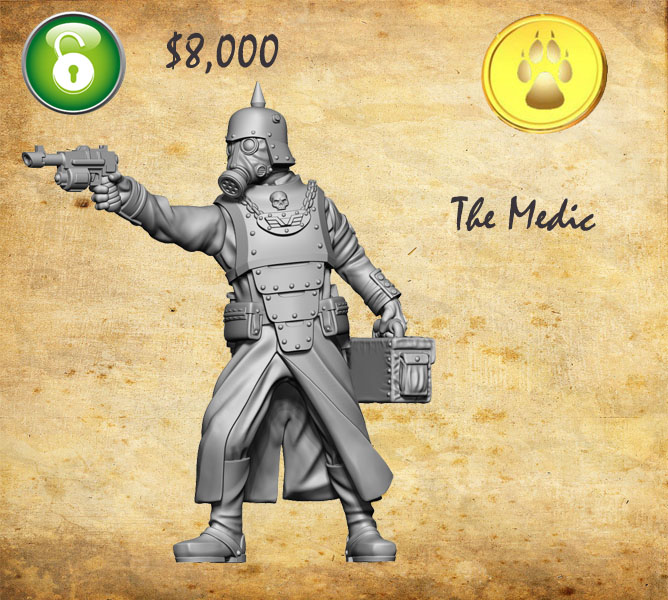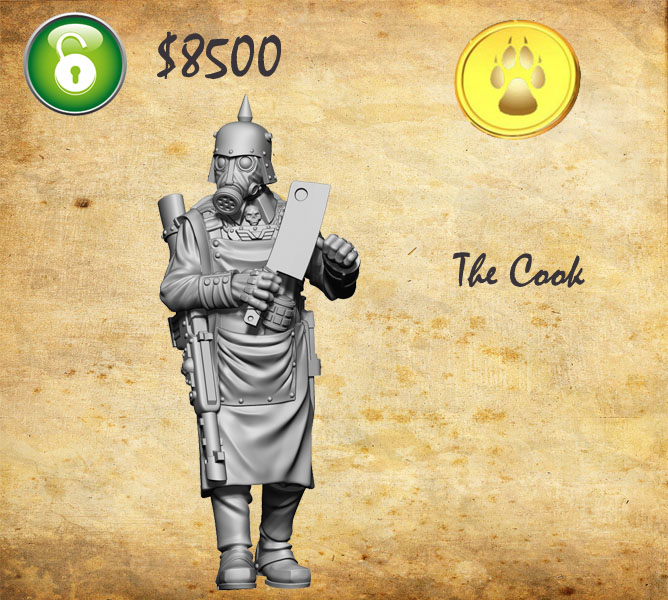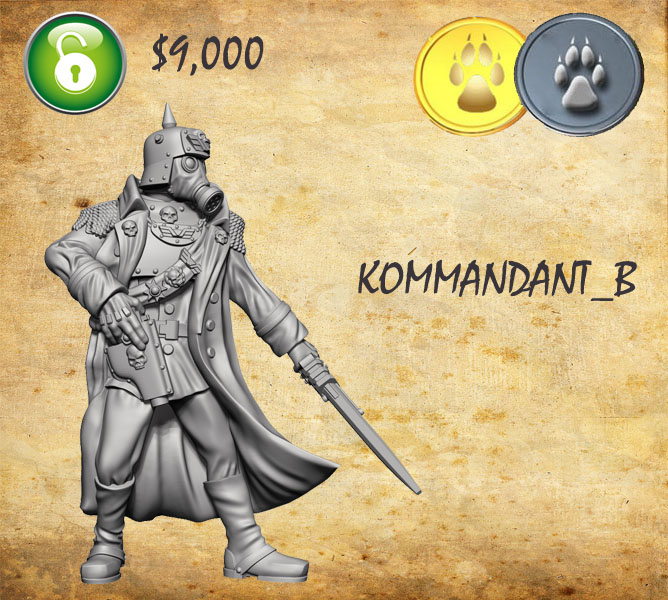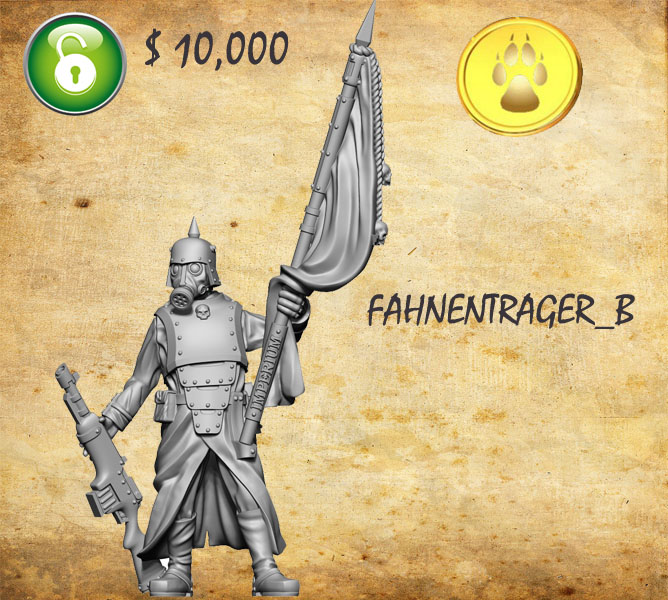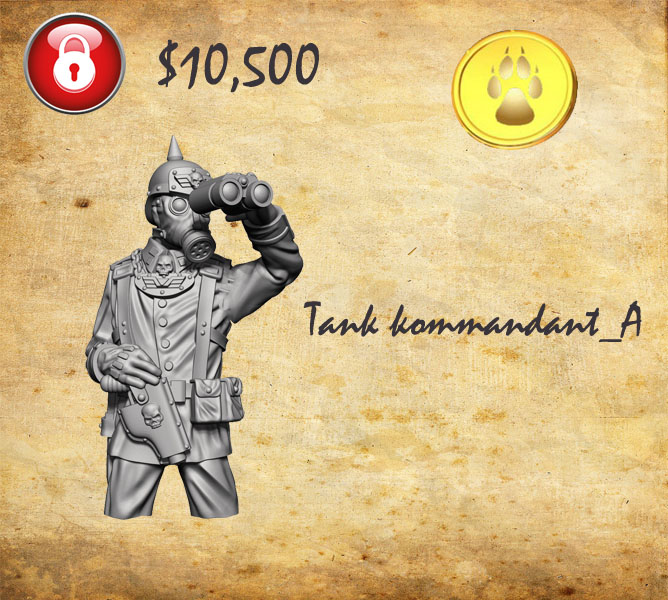 and there's still a LOT of awesome stuff that can complement this army!
Thank you in advance for your consideration!
The Shieldwolf Team.