Shieldwolf Miniatures having nicely finished delivering its fourth kickstarter, is now augmenting the SciFi forces of its Imperium world and launches a complete and awesome new army, the Imperium Desertum!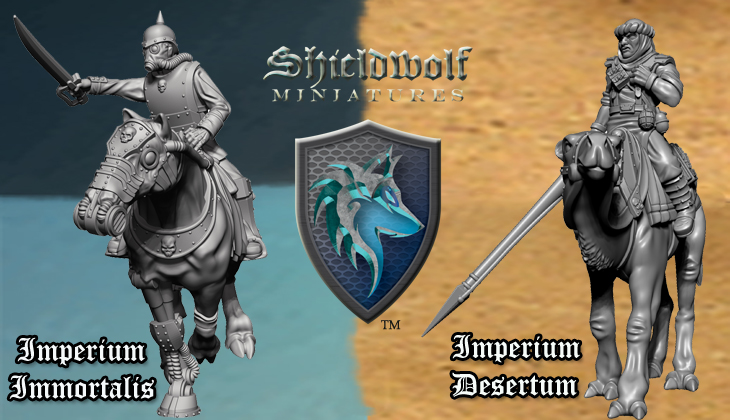 The great news are that the Imperium Immortalis who funded last year will also get their own unique reinforcements!
Which side will you support the most? Immortalis or Desertum?