The Kickstarter project is going strong and we are very pleased with the response of the first 24 hours!
The first Stretch Goal has been already unlocked and we are about to knock down the 2nd!
Let's get to as many as these goodies as we can!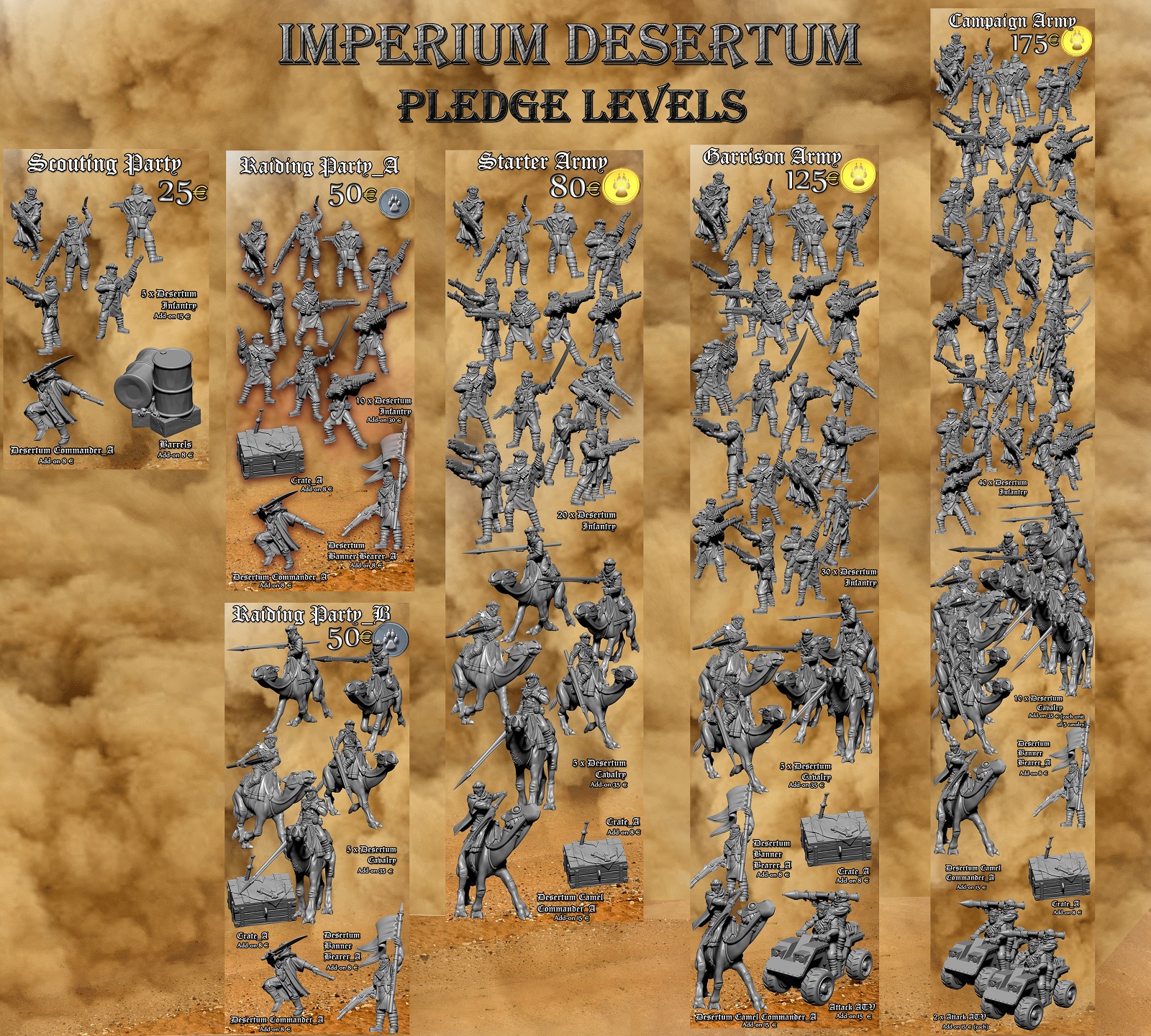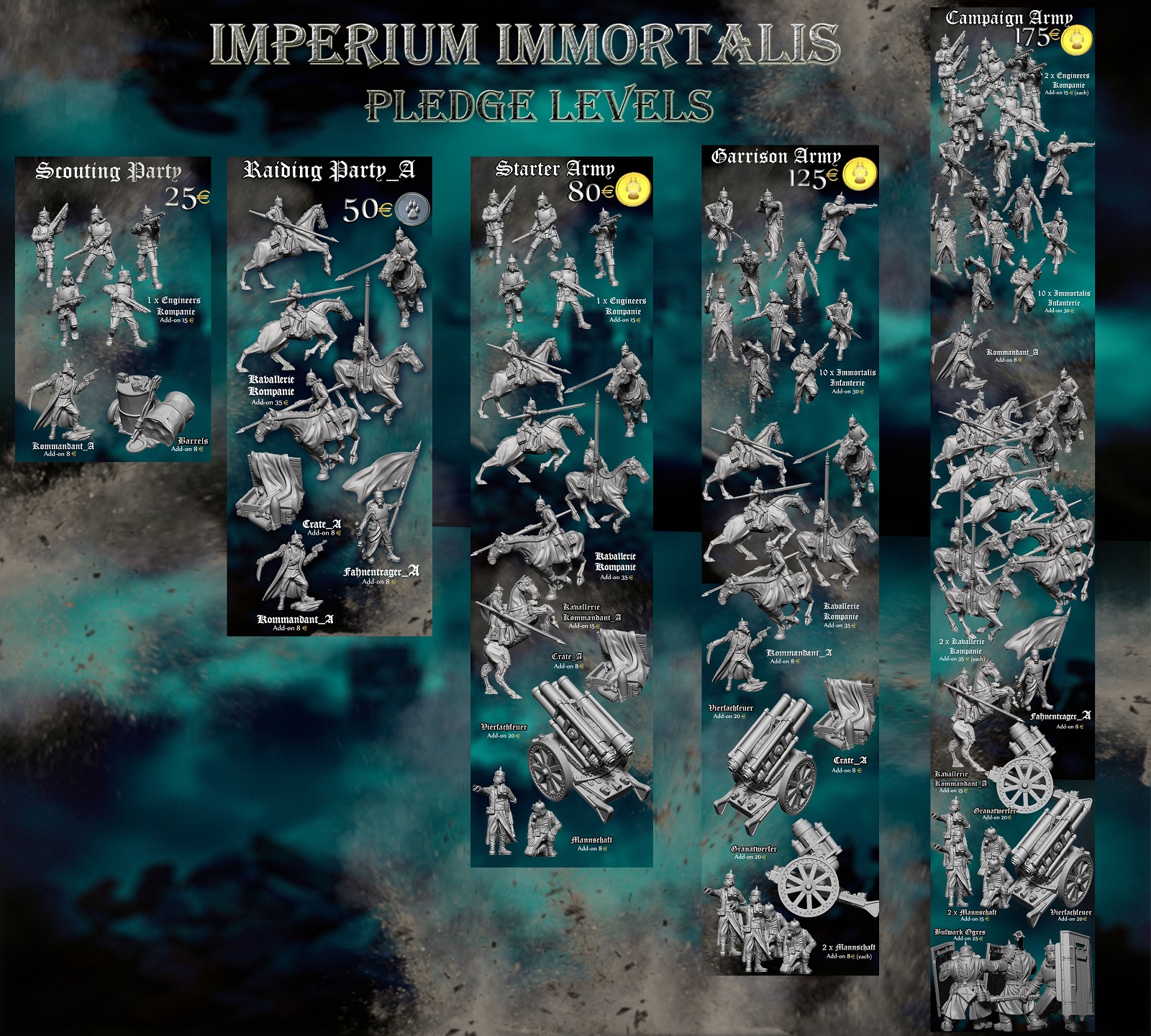 And this is just the beginning!
Thank you!!!