Step into this place of power and bow before the ancient ones.
This impressive terrain range has a distinctive presence on your tabletop and looks amazing as you battle for victory!
These large terrain pieces from Battle Kiwi look great on the table and provide ample size for troops to hide behind. Plentiful use of fluro green Acrylic catches the light for an exciting looking battlefield.
The Tomb of the Triarch allows you to construct a mighty pyramid, or use separately for modular layouts.
Pre-primed in black, it'll look great immediately after construction, or it's ready to paint up with your style. Includes acrylic and mdf parts that allow for different options when building.
Check out the full range here. And keep an eye out for new pieces to be added soon!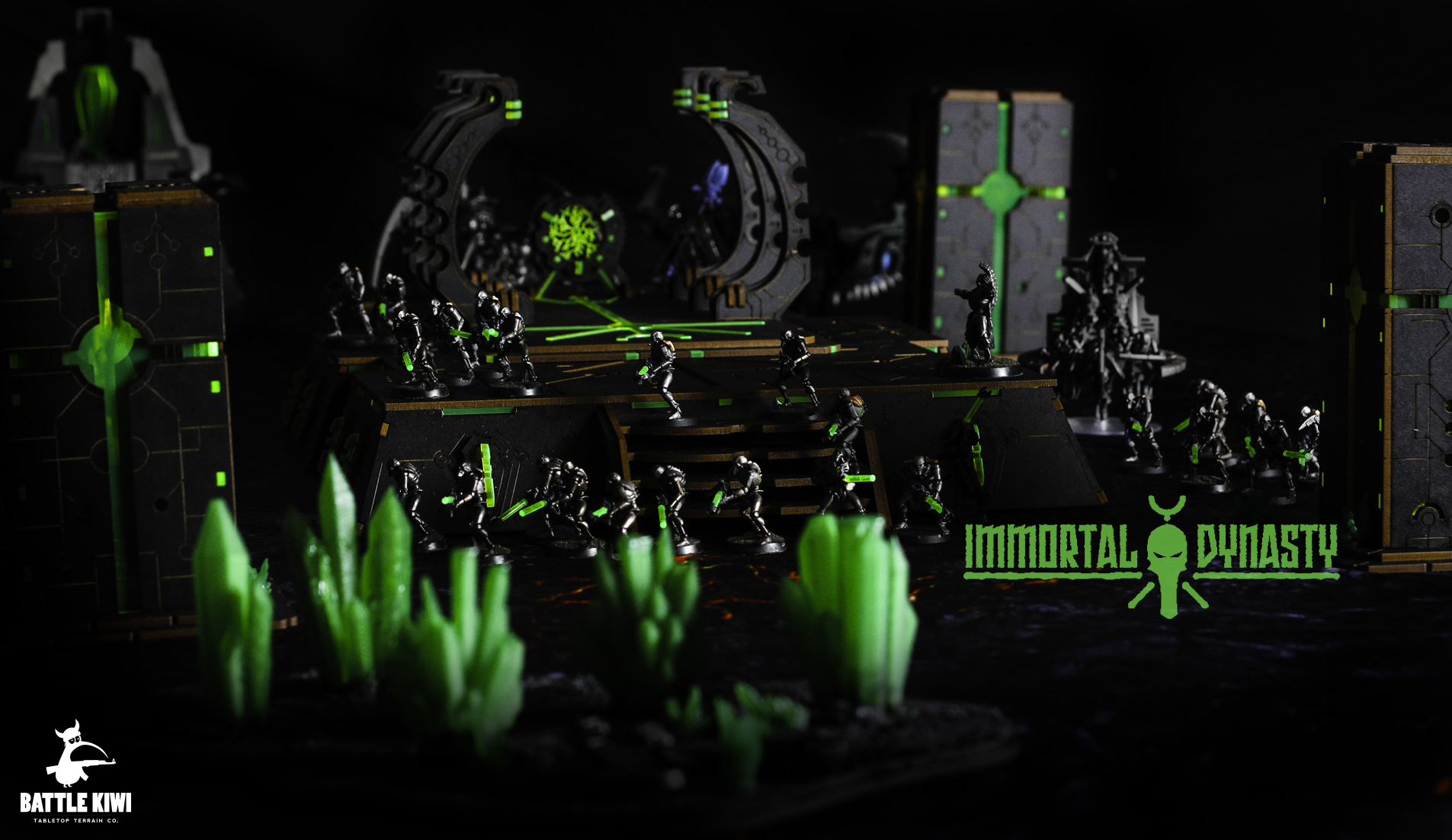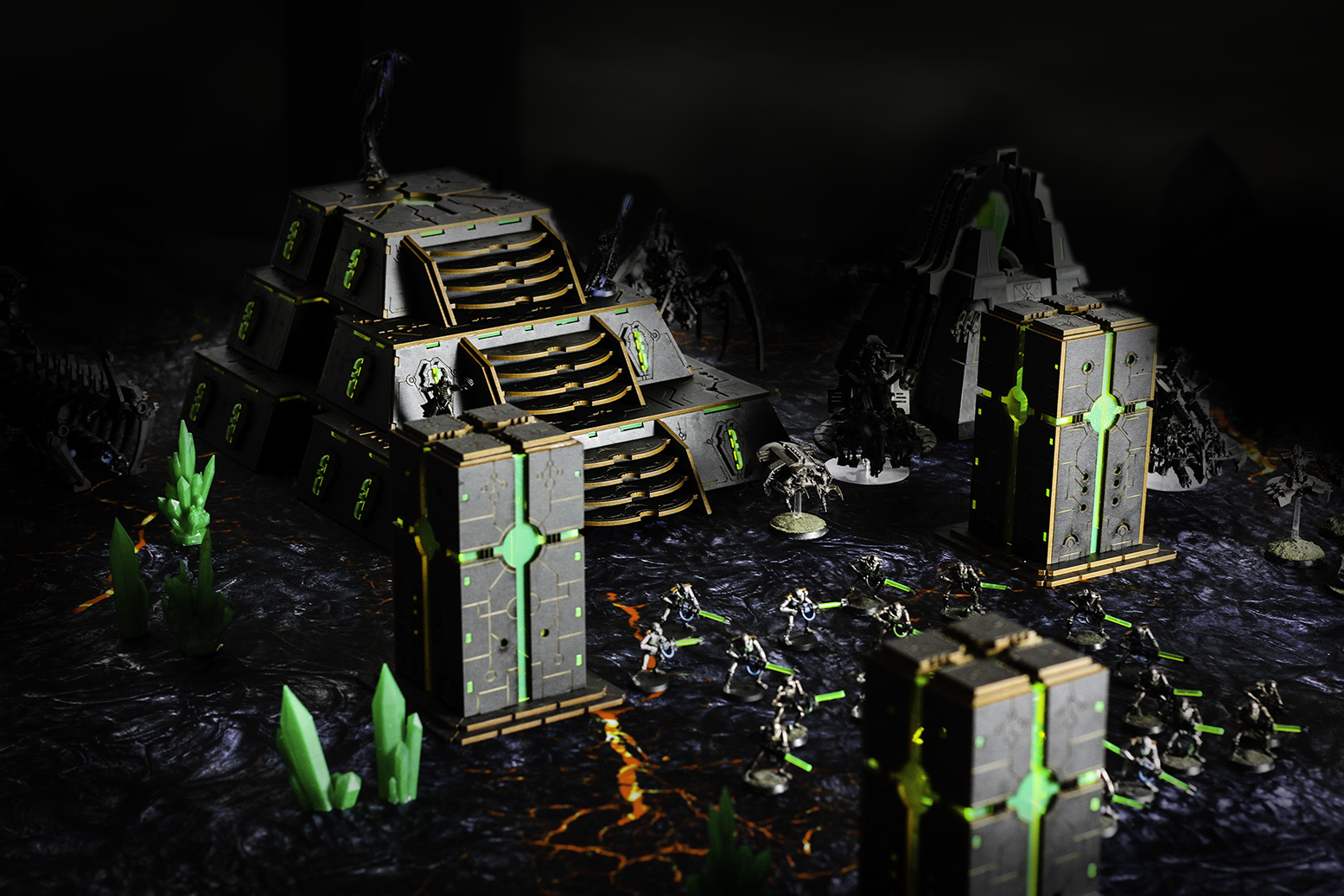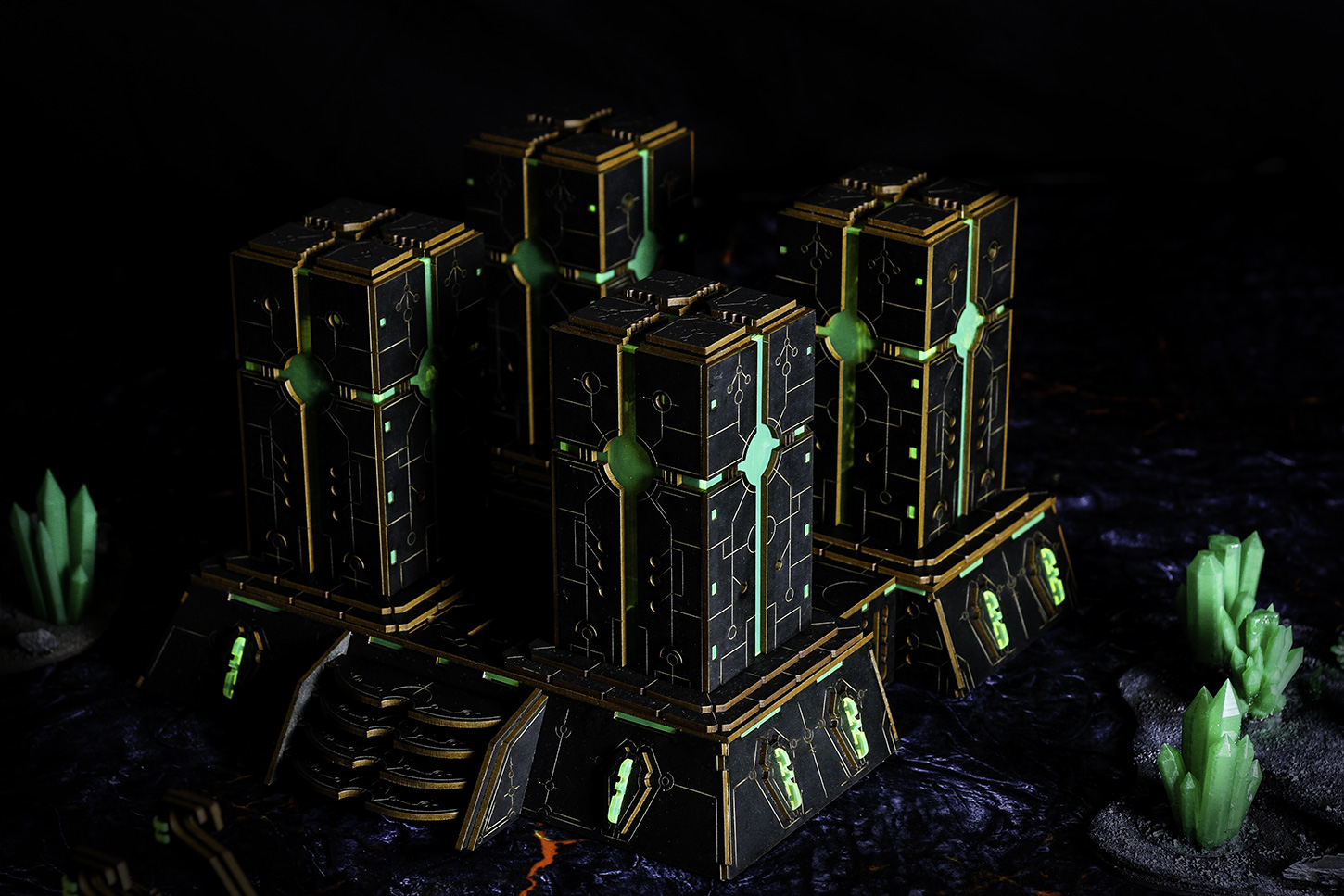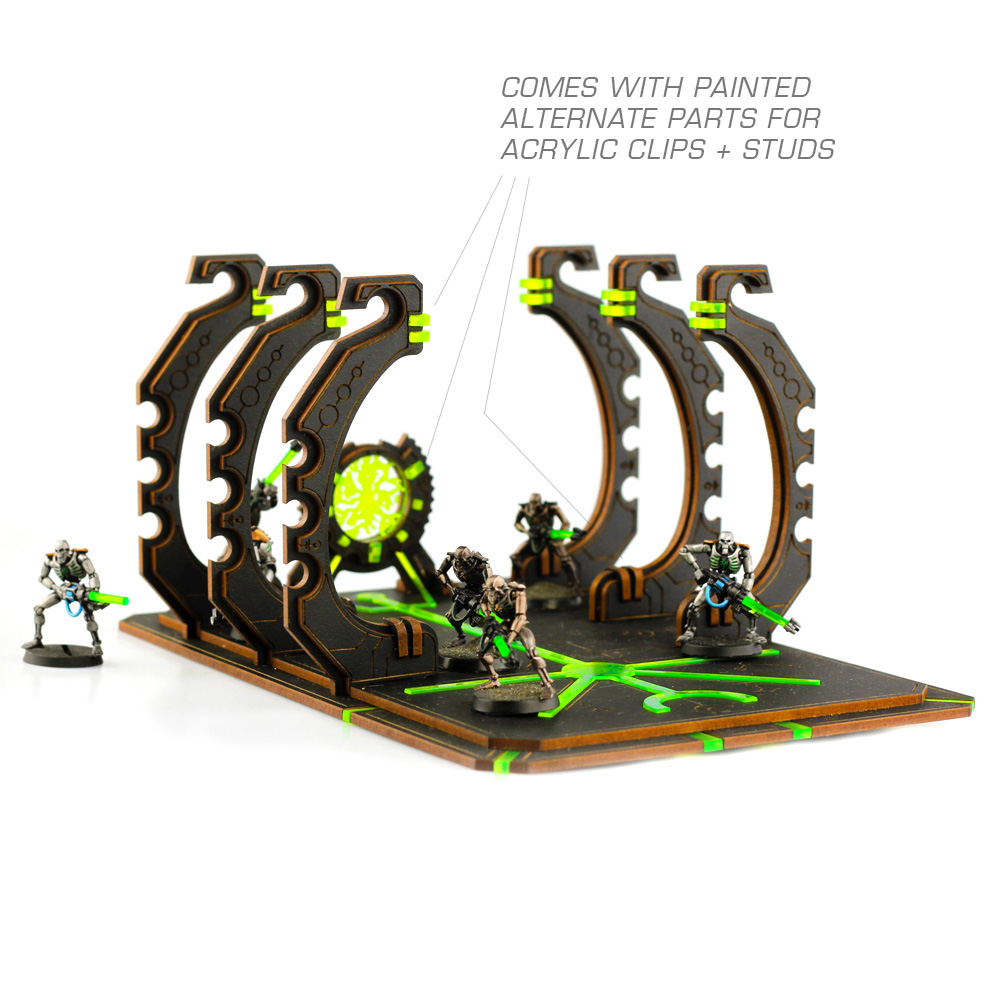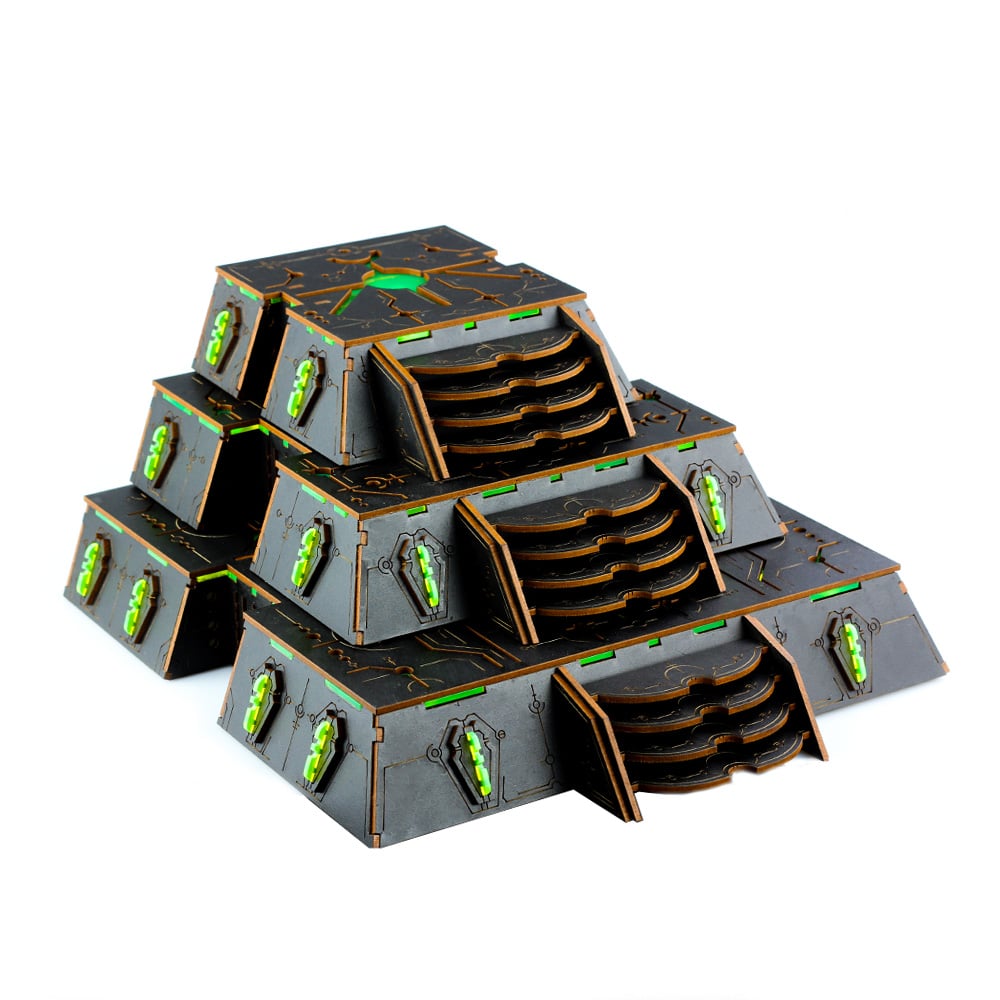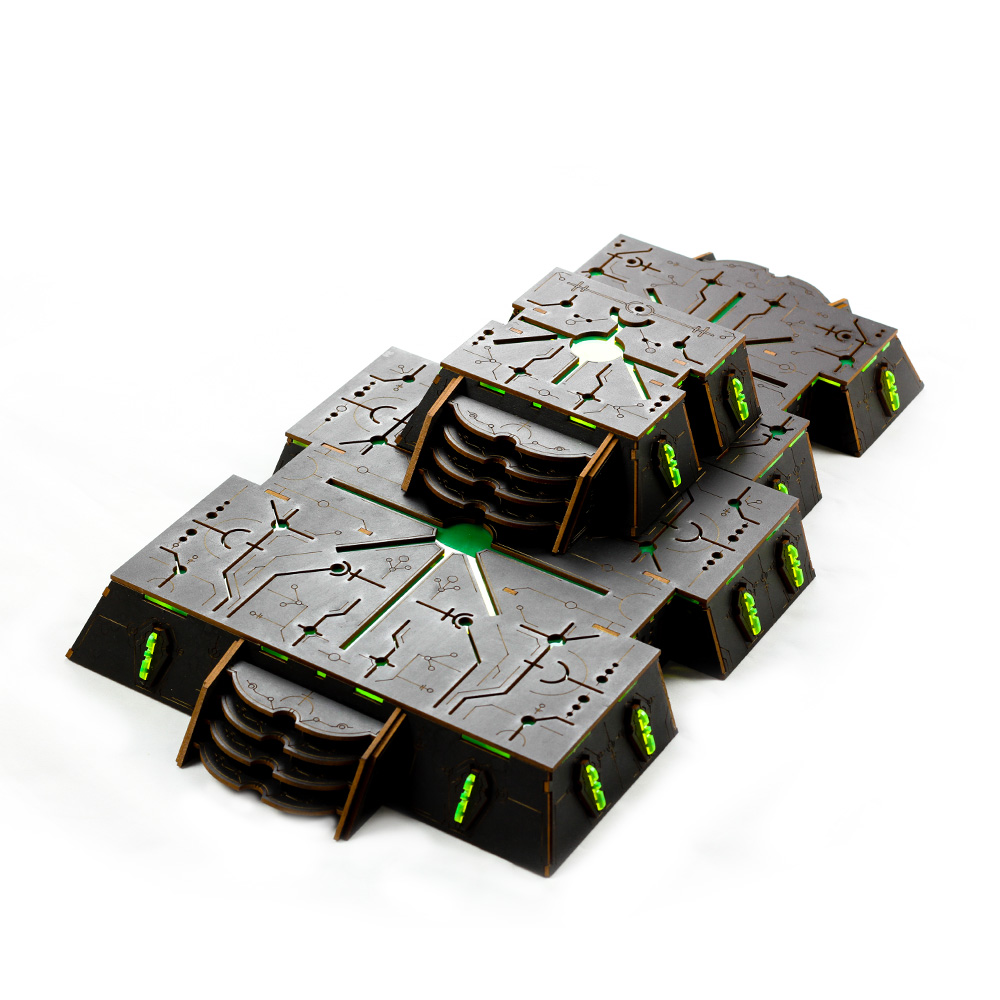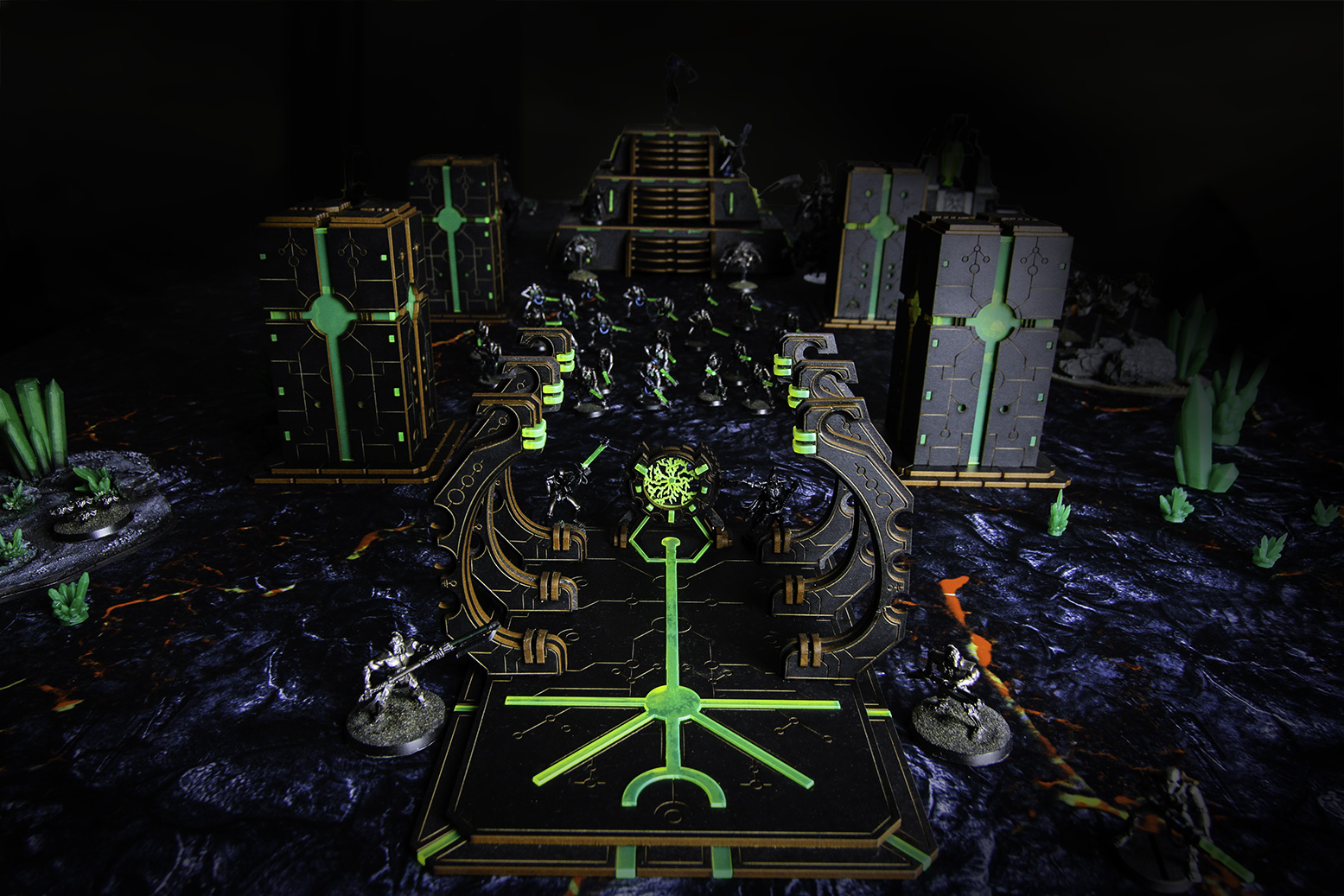 Check out the full Immortal Dynasty range here.