Hi
Today I would like to invite You for a big sale in my online store.
Black Friday is an opportunity to buy my figurines at very low prices. Reductions range between 10% and 50% ..and starts today !
I also want to announce  some of my latest model range that I added in the last 2 months. I hope you like it.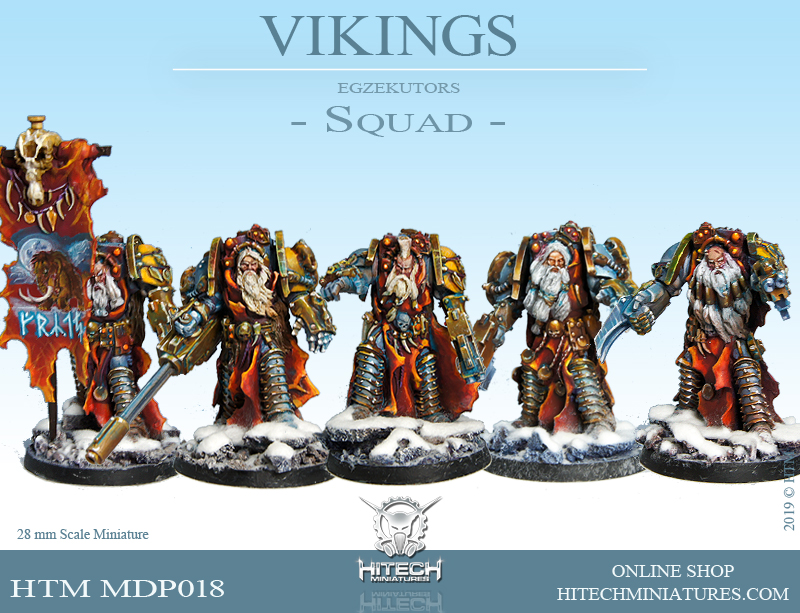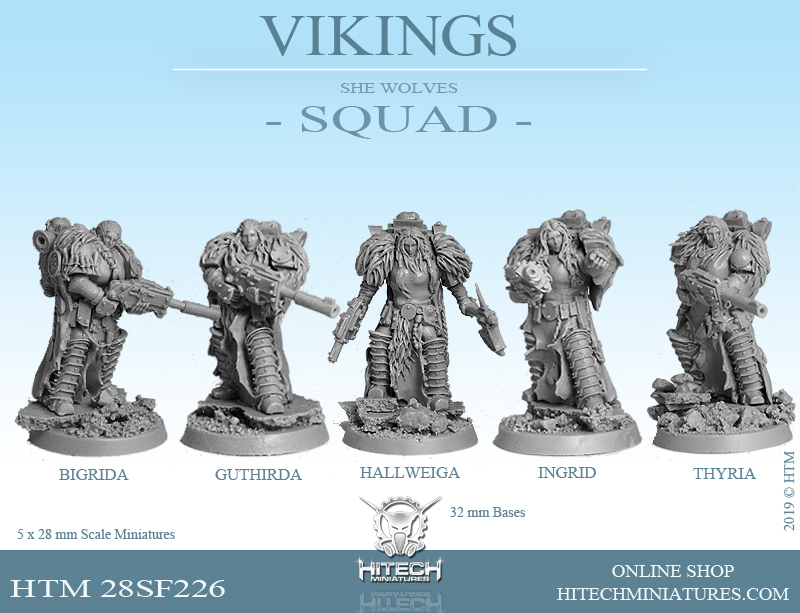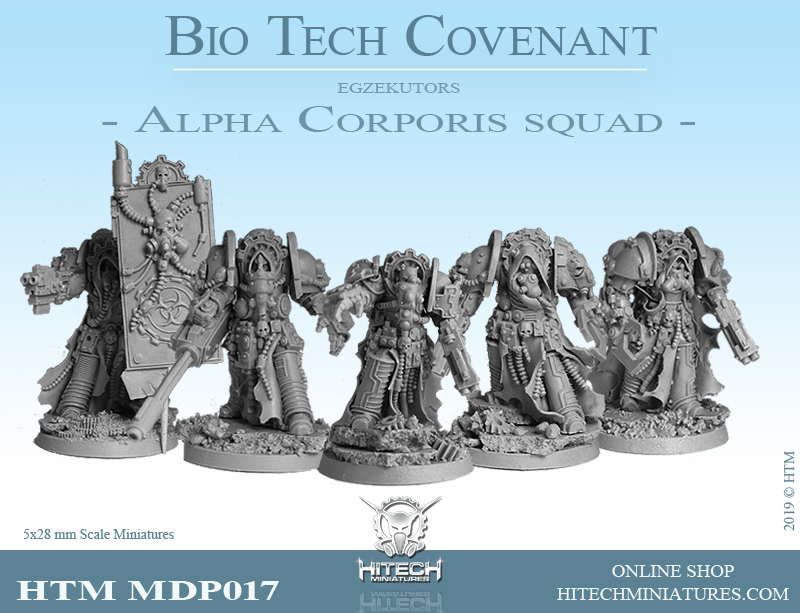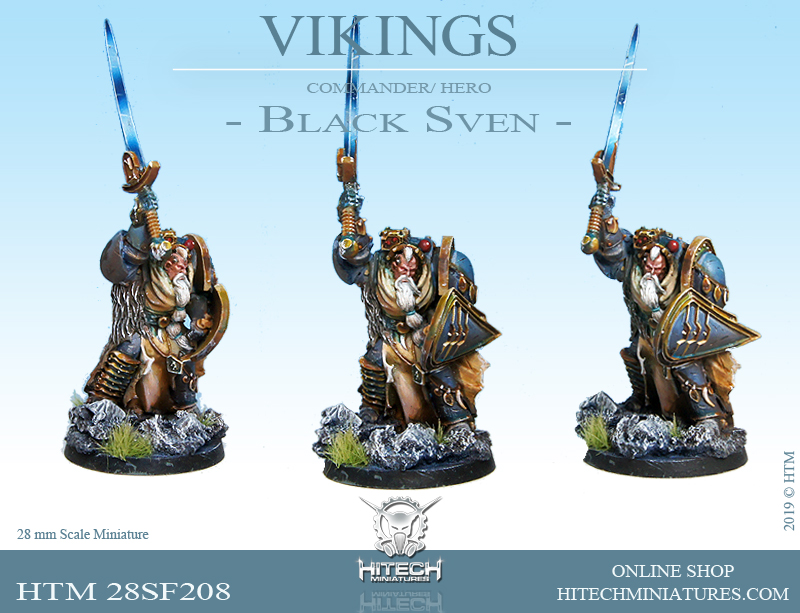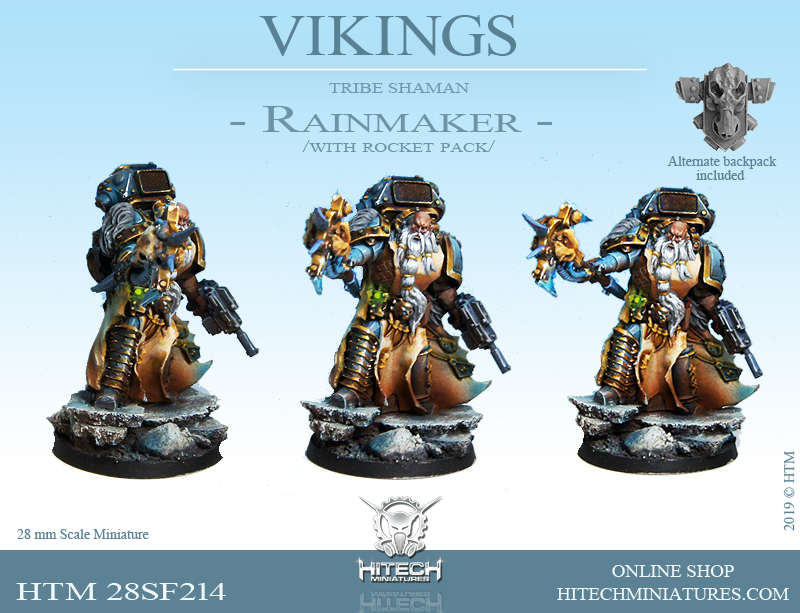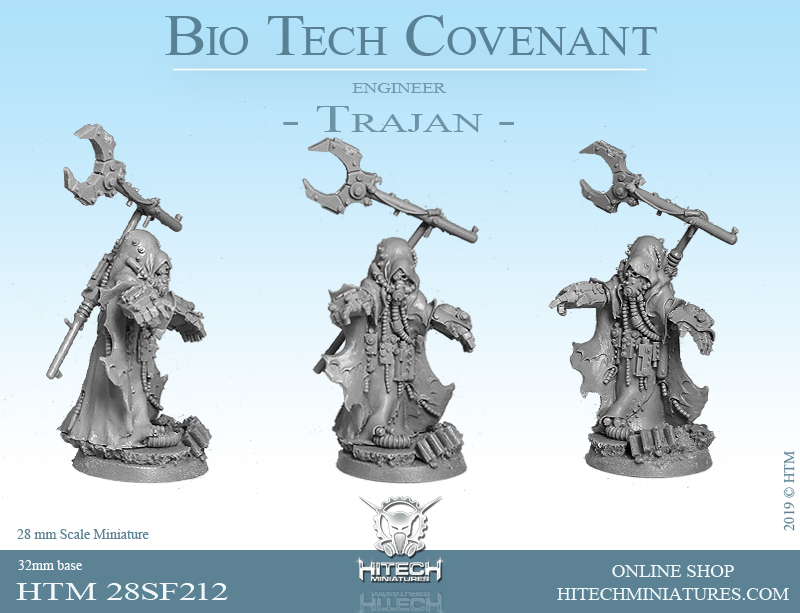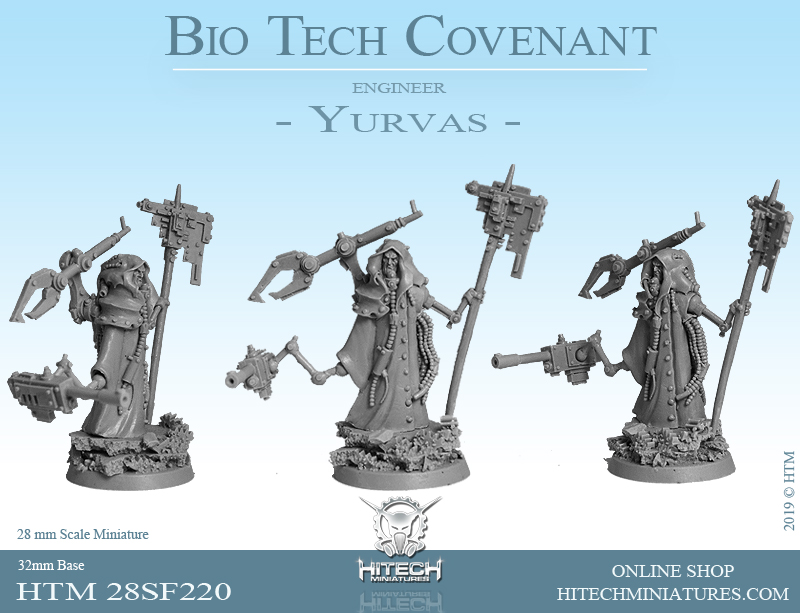 Thank You.