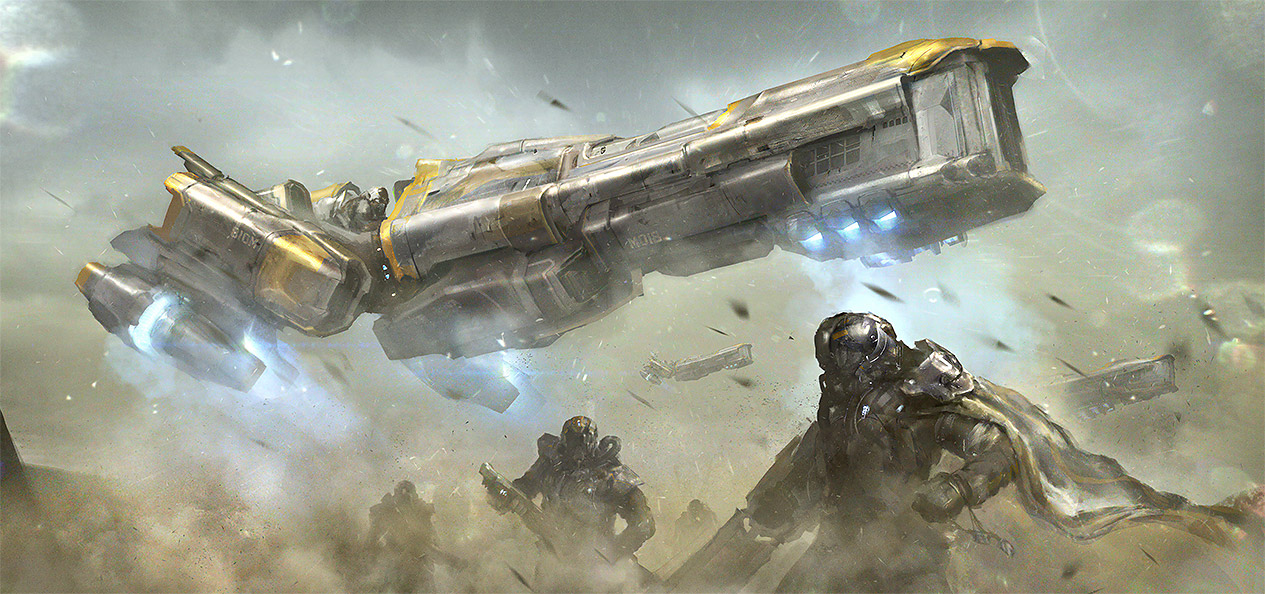 More free excerpts from the Core Book of FAITH
More free excerpts from the Core Book of FAITH
---
Today we want to give you a new sneak peek into the core book of FAITH, which is currently funding on Kickstarter. These PDFs showcase the kind of content you will find inside the pages of the book, and what kind of adventures you will be able to live in this roleplaying game.
Click on the links or pictures to access the PDFs, and enjoy!
> THE UNION MEGACORP AND CORVO LAW

The Kickstarter is 90% funded and will soon enter stretch goal territory. The campaign also includes a range of miniatures.