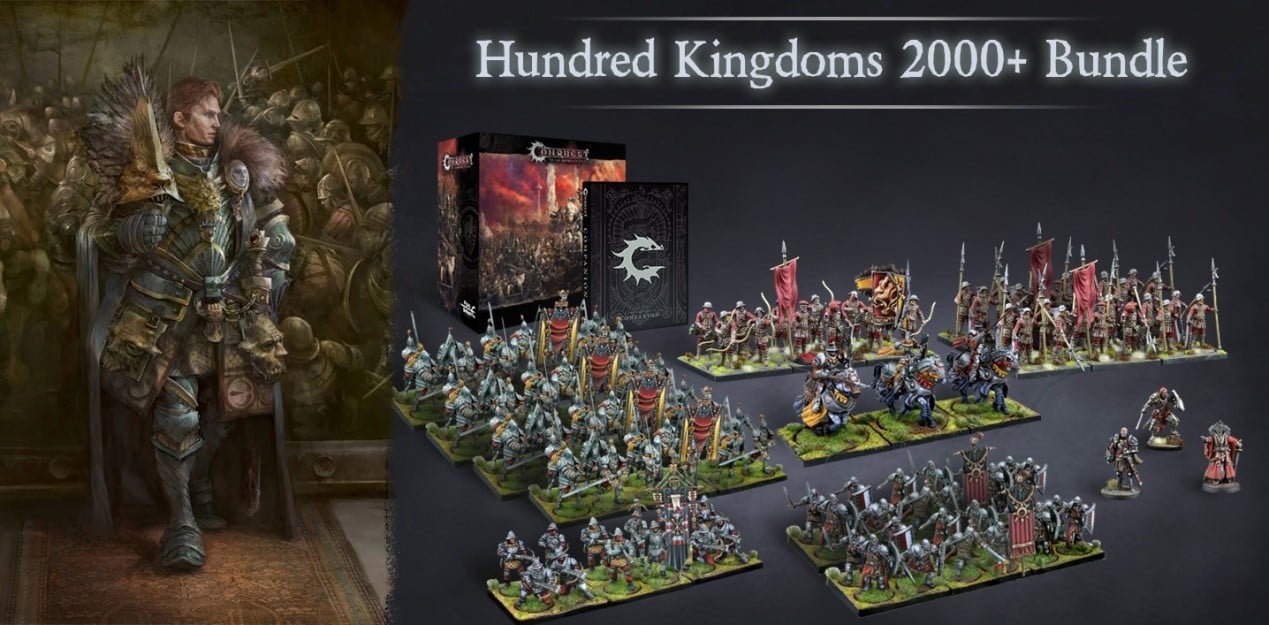 Explore the Hundred Kingdoms of Conquest: The Last Argument of Kings
Explore the Hundred Kingdoms of Conquest: The Last Argument of Kings
---
With our new website and e-shop, we had the opportunity to restructure and better present all our factions, in terms of both lore and products!
One of the first factions of Conquest are the Hundred Kingdoms, stepping up as the iconic, more traditional human medieval fantasy faction, always, of course, with their own little twist. Forged from the ashes of the Old Dominion, whose power once overshadowed even that of the elder races, the Hundred Kingdoms stand today as a testament to humanity's resilience, determination and indomitable spirit. As old and forgotten enemies and forces reawaken all over the world, the Kingdoms' constant integral conflicts serve as the basis for a strong military tradition and may well prove their saving grace.
Read all about them here! https://www.para-bellum.com/the-hundred-kingdoms/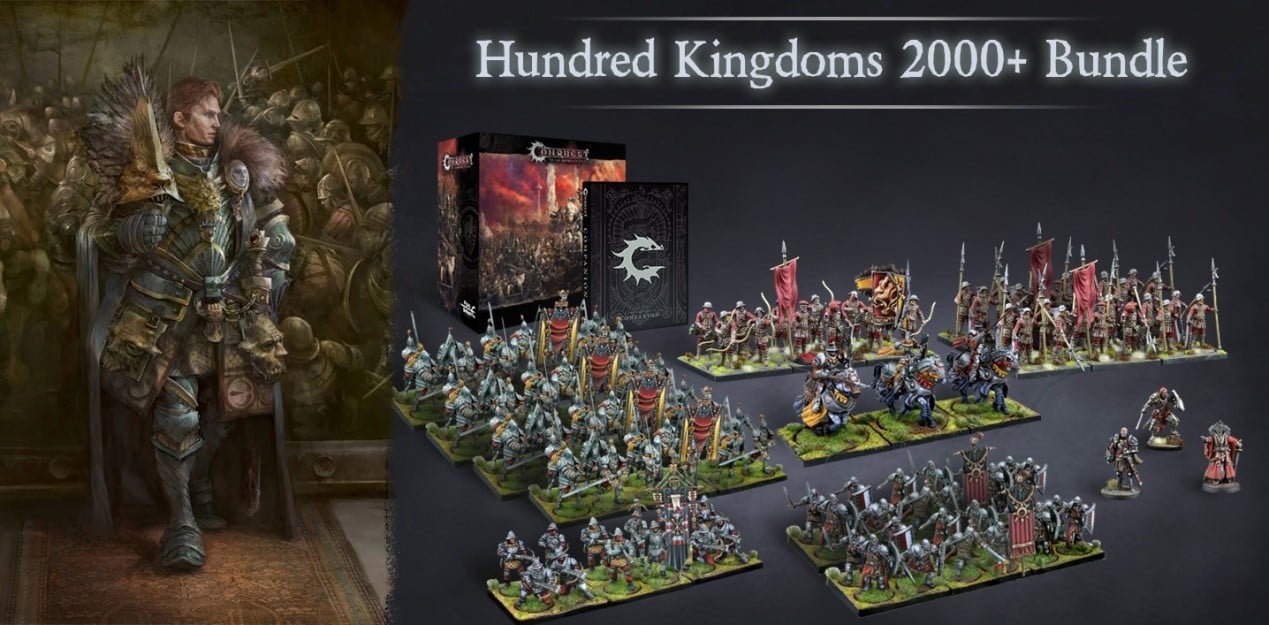 True admirers of the Hundred Kingdoms have the chance for that extra something. Start strong with this limited Founder's Exclusive offer!
A full army of 2000 points worth 547 Euro/USD – SAVE 117 Euro/USD ! PLUS: receive a Conquest Companion Hardcover Rulebook, personalized and signed by the founder of Para Bellum Wargames. A real collector's item! The Companion will come straight to you upon print, before it even hits the shelves!
Thinking of starting with just the Core Box Starter Set? Our Core Box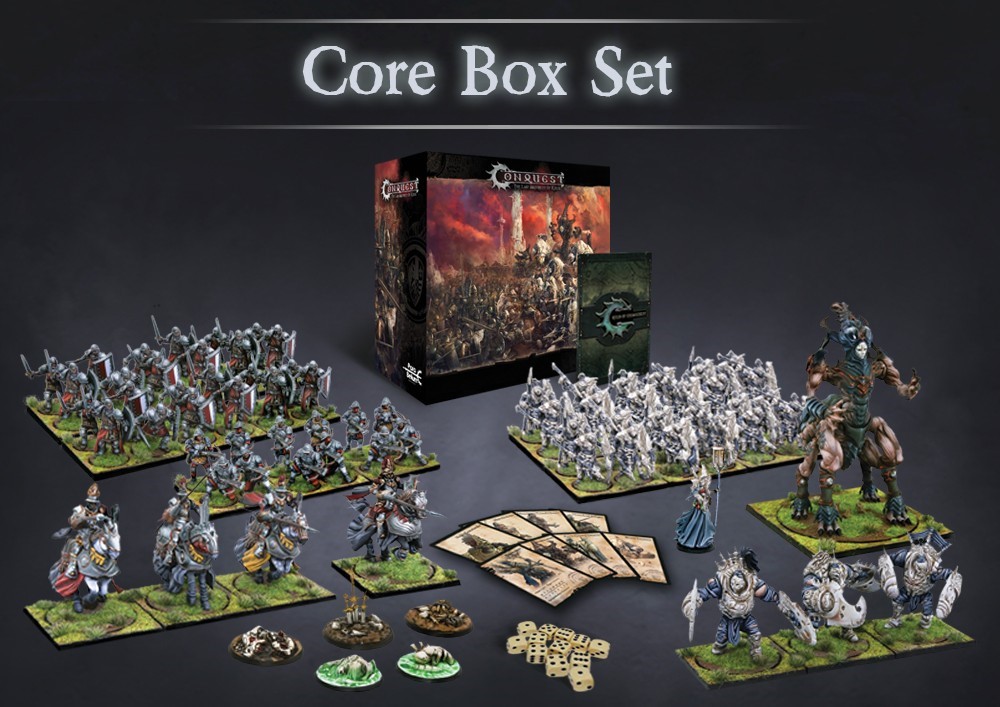 is one of the best offers in the market:
With our Core Box Set you can grab a friend and dive into the world of Conquest: The Last Argument of Kings! With proposed scenarios designed to ease you into the system of Conquest, the box contains three warbands and a commander unit for each faction, allowing two players to clash on the field.