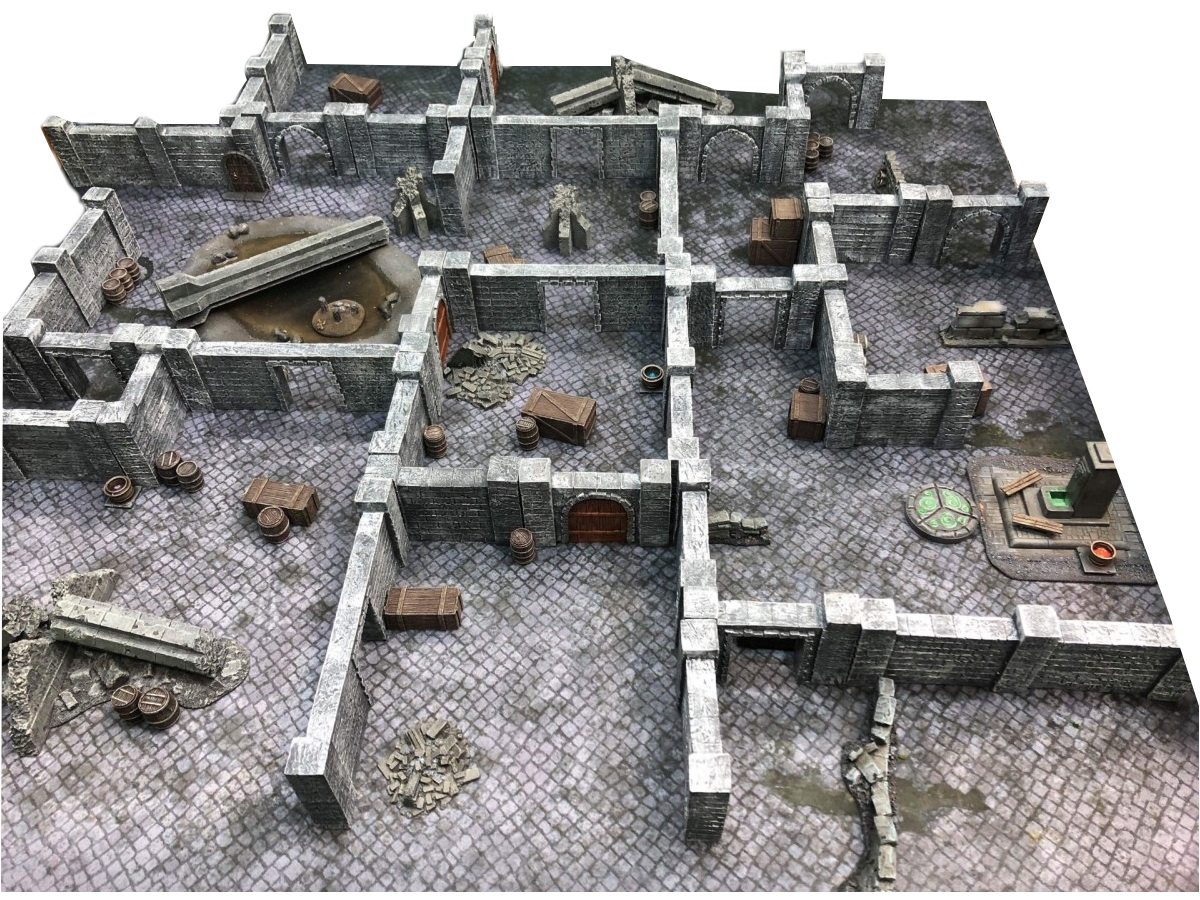 DUNGEON WALLS – WARGAMING TERRAIN – PREPAINTED AND ASSEMBLED
DUNGEON WALLS – WARGAMING TERRAIN – PREPAINTED AND ASSEMBLED
---
Hello there,
we are so proud to present you our prepainted terrain set Dungeon Walls. It's a resin set of 40 pcs walls that you can connect to each other and create your beautiful table. There are 6 different types of walls, 10cm and 20cm long. It goes perfectly with our Cobblestone Battlefield neoprene gaming mat and you can very easily create your dungeon system in a few minutes.
https://www.urbanmatz.com/p/287/dungeon-walls-40pcs
Thanks for supporting URBANMATZ !!!