Looking for the ultimate gaming centrepiece? This is the new Samurai Castle, designed for 28mm scale wargaming and 3D printers. It's truly a gargantuan model, with full playable interiors and authentic details. All of these samurai terrain pieces fit even the smallest and cheapest 3D printers – available for as little as $100 recently!
For those without access to a 3d printer, we now have print retailers for our SAMURAI, TAUI  and NECRONTYR ranges set up in the US, the UK, New Zealand, Australia and now Canada! See our site for the full retailer list…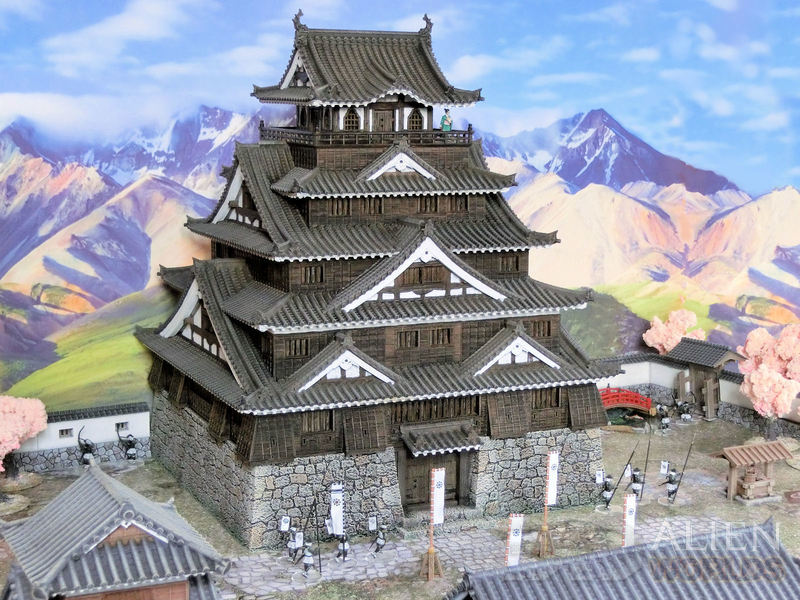 This 5-level castle stands about half a metre tall, on its stone base!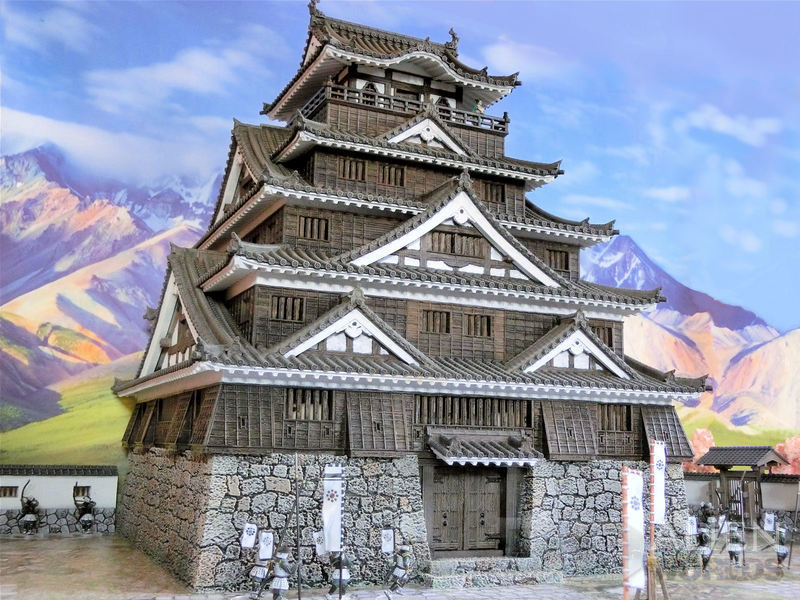 The view from an attacker's eye-level will give any opponent pause for thought!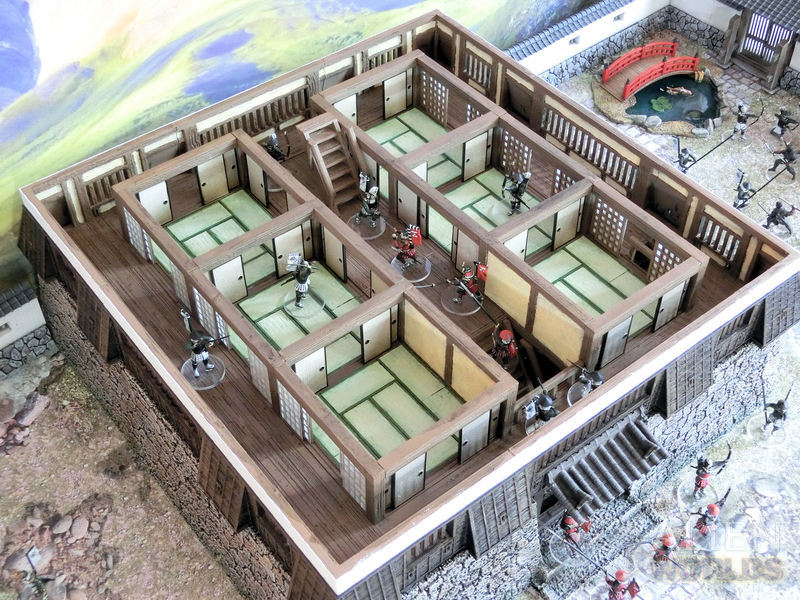 The undergound entrance leads up to this 1st level interior, the first of five fully-detailed interiors. The doors even slide!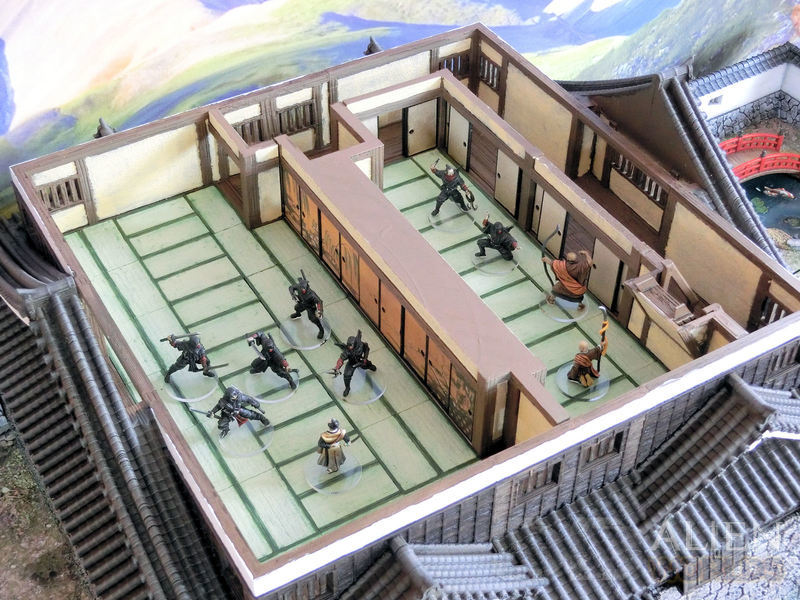 2nd level of the castle is the throneroom, where you can try a sneak ninja assassination…..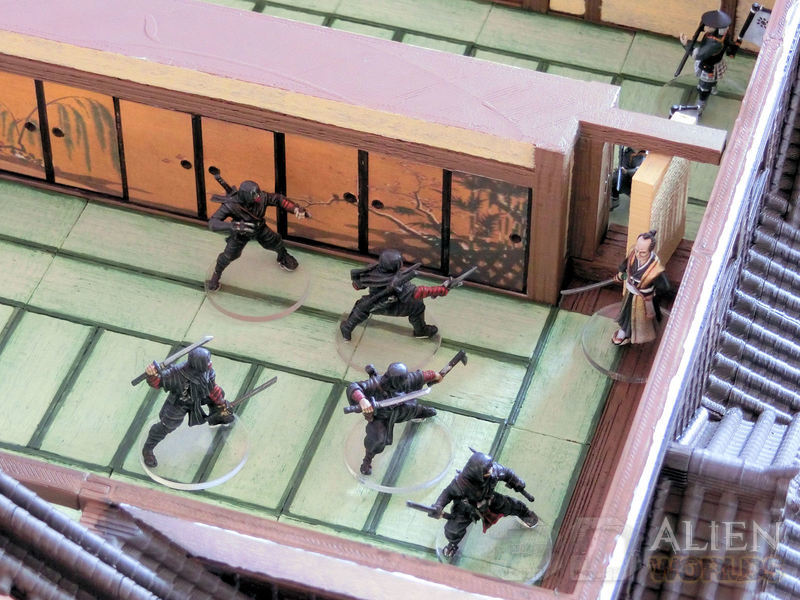 … but only if you're prepared for the secret escape routes!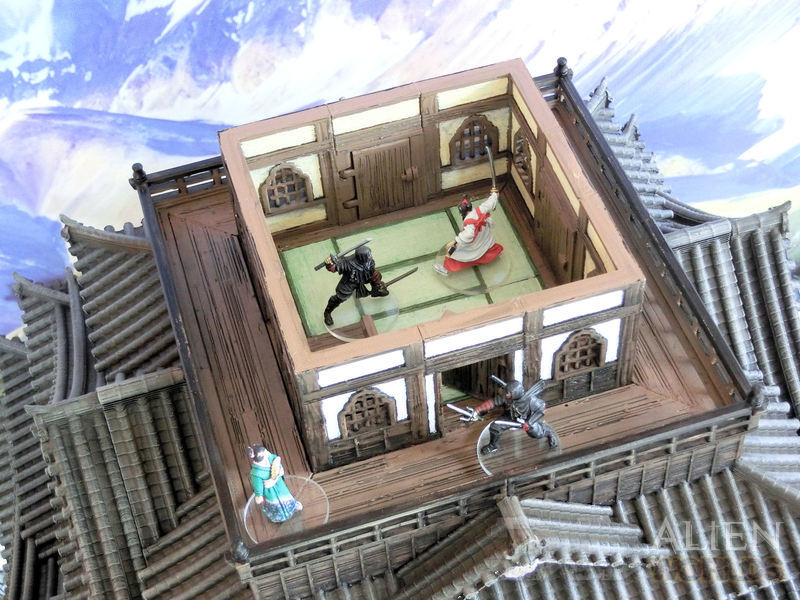 The interiors climb all the way up to the top level, where the princess desperately fights off her would-be killers!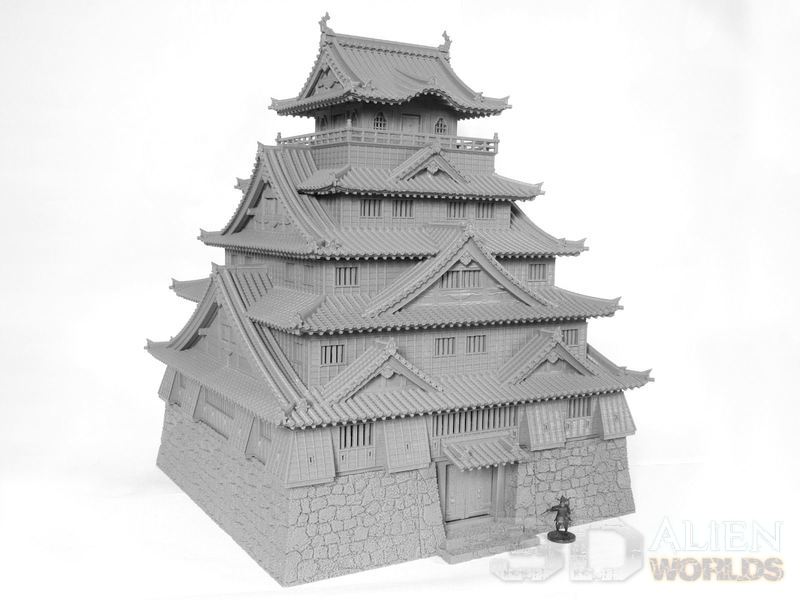 The 5-level Samurai Castle is available for download today:
https://www.3dalienworlds.com/shop-description.php?ID=1516184685