FACTION TASTERS
Looking for a taste of Conquest? The Faction Taster Skirmish starter boxes contain everything you need to start playing First Blood including:
– A softback First Blood Rulebook
– 1 Character
– 4+4 infantry models
– Their Command Cards
– 7 Infantry Bases
…and, of course, stands to also bring that small boost in your Mass Battle regiments!
ARMSMASTER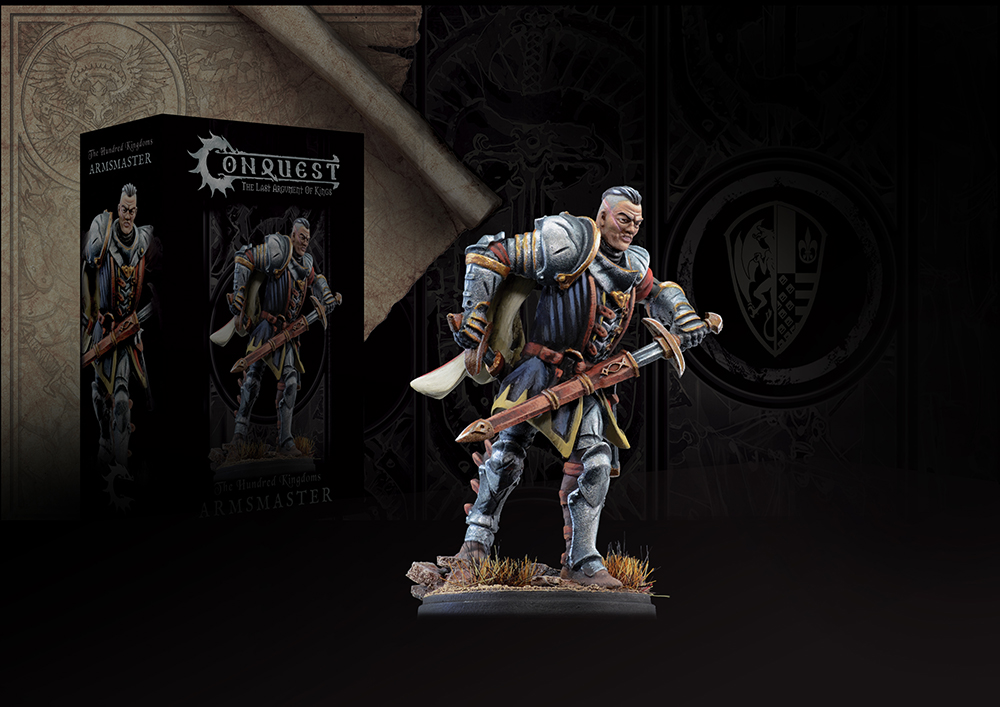 Few things can withstand the enhanced Clash of a Household Guards Regiment with their Noble Lord and Armsmaster in their ranks… The subtle but powerful presence of the Armsmaster is now available to all Hundred Kingdoms warlords!

CATABOLIC NODE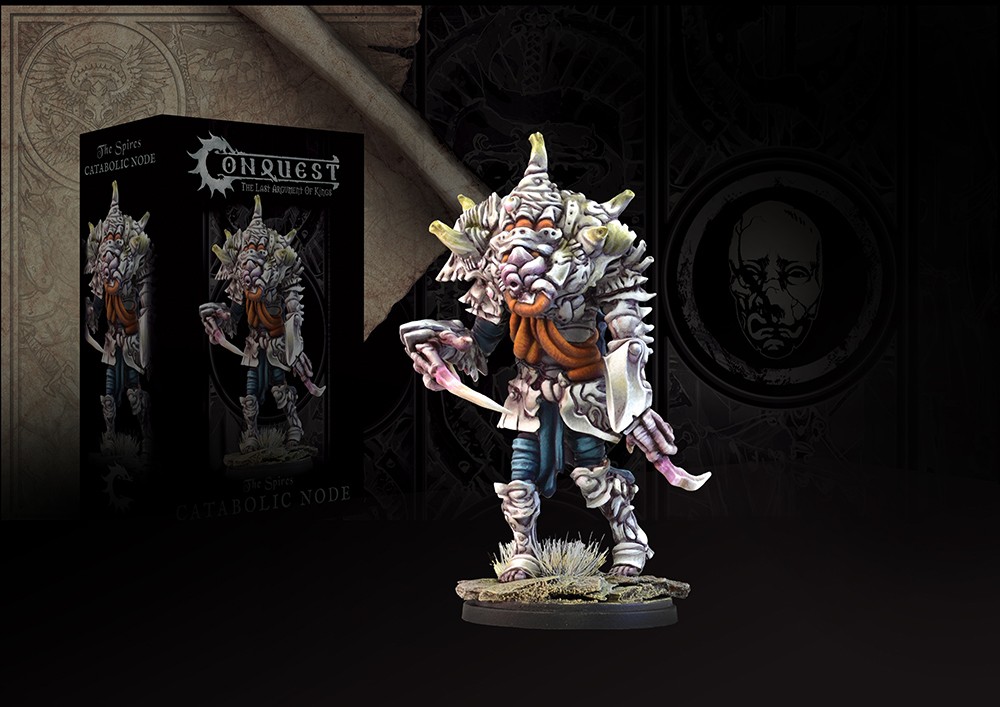 Enhance your frontline and wreak havoc upon contact, breaking enemy lines! 
Well. And some of your own. But they're just drones, aren't they, Director?
With the rules ever available
online for FREE
, from huge Warband boxes or Faction Tasters to Command Upgrade models, there's no time better to start forging your army or to multiply and fine-tune your forces cleverly!