Let's kickstart The EverLasting Wet Palette
Check our website : redgrassgames.com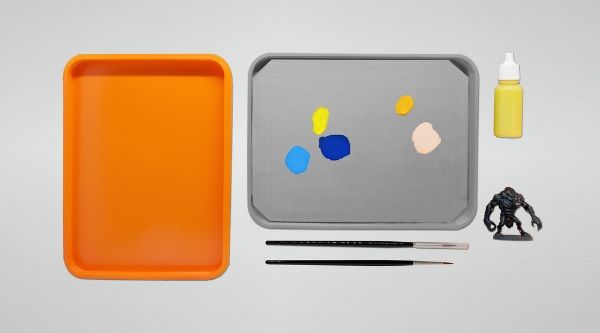 You buy the best brushes, the best paints and the best miniatures, but when it comes to the palette itself, you have to use kitchen parchment paper or wax paper on a plate.
That's why we decided to create the world most advanced wet palette with the first ever reusable membrane and air tight box: It will never dry!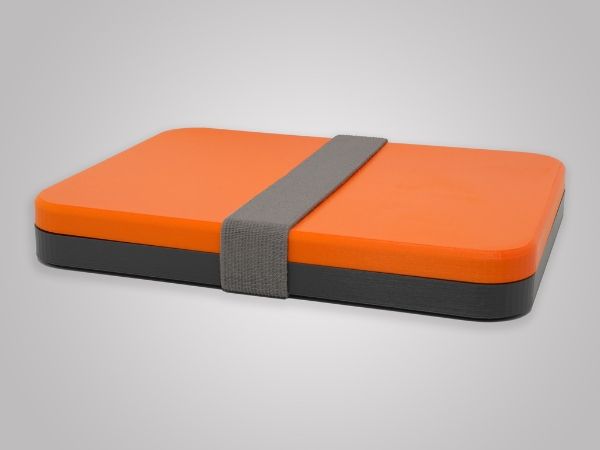 At the heart of the Everlasting Wet Palette: The Ultimate membrane with world best moisture control system.
Hours of wet painting with optimal moisterization for acrylic paint.
Fully reusable with hundreds of painting sessions possible
Highly stable on the sponge: does not curl, it's like glued to it
Update : New video featuring our membrane :   Effortless cleaning !
Thanks to the feedbacks of our growing community, we have worked hard to improve our Everlasting Wet Palette. Now we have a bigger, yet thinner box. And you can also use the top cover as an additional wet palette !
(Additional membrane will be made available as add-on during the kickstarter campaign)
Be the first to know when it launches ​on Kickstarter in Spring 2017  here or on our facebook page.
*Dark Demon miniature Courtesy of Monolith & Stephane Nguyen